Microneedling RF + SkinPen Microneedling + Growth Factors
Microneedling is a superior skin rejuvenation technique that breaks down damaged skin with tiny sterile needles to create a firmer, smoother, and more youthful appearance.
Microneedling is largely considered to be the most effective skin rejuvenation technique on market today because it treats acne, scarring, wrinkles, pigmentation, sun damage, and most other skin concerns–all in one treatment!
Through the use of small microneedles, the skin's upper layers are repeatedly punctured to activate your body's innate collagen production capabilities. These micro-injuries allow the body to heal by encouraging new skin cell turnover. Over time, the damaged skin tissues are replaced with newly-produced collagen fibers that reveal fresh texture, brighter tone, and more youthful skin.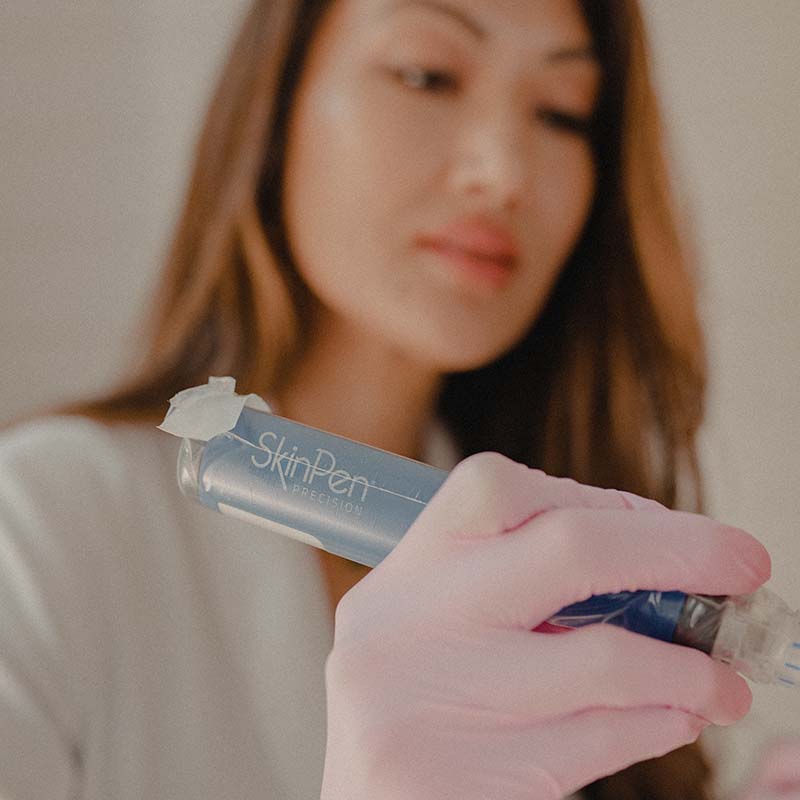 How Microneedling RF + SkinPen Microneedling + Growth Factors Work
Microneedling is an easy, in-office process. When you come to Honey Skincare Studio, your experience begins with a consultation with a skincare expert to ensure that microneedling is the best option for you.
If microneedling is the best way for you to achieve your desired results, your skincare expert will identify the best treatment serum, PRP, or nutrient-rich peptide combination for applying during and immediately after your microneedling facial session.
Your aesthetician will then gently cleanse and apply a topical numbing cream to ensure your utmost comfort. During the painless microneedling facial procedure, you will feel a vibrating sensation over your skin. Immediately after the treatment, your skincare expert will go over detailed post-care instructions to make sure you get the best results!
BENEFITS OF Microneedling RF + SkinPen Microneedling + Growth Factors:
Non-surgical treatment
Little-to-no downtime
Minimal side effects
Natural-looking results
Microneedling RF + SkinPen Microneedling + Growth Factors ARE USED TO TREAT:
Acne or surgical scars
Sun damage
Fine lines and wrinkles
Hyperpigmentation
Uneven skin texture
Skin laxity and sagging
Enlarged pores
FREQUENTLY ASKED QUESTIONS
How many sessions of microneedling are needed?
The number of sessions depends on the targeted skin concern. For overall rejuvenation, a series of three treatments is a good starting point, whereas more extensive issues, such as acne scars and stretch marks, may require six to eight sessions. Skin improvement continues for up to six months after your last session and one to two yearly sessions are recommended for maintenance.
What do I need to do to prepare for microneedling?
Prior to microneedling, it is necessary to stop the use of retinol or Retin-A six days prior. Accutane must be discontinued at least six months prior. AntiViral may be prescribed if needed. Please reschedule your treatment if a rash or fever blisters occur.
How will my skin look during the healing process?
Immediately after, the skin will be red and feel tight or dry. You may return to work the following day. The skin may be red for up to a week after treatment. The skin may flake or shed for 2-7 days after. Sunscreen is extremely important when outside. Vitamin C, retinols, and exfoliation are to be avoided for 7-10 days after microneedling.

Clinician's Tip
Pair your next treatment with;
Microneedling RF + SkinPen Microneedling + Growth Factors BEFORE & AFTER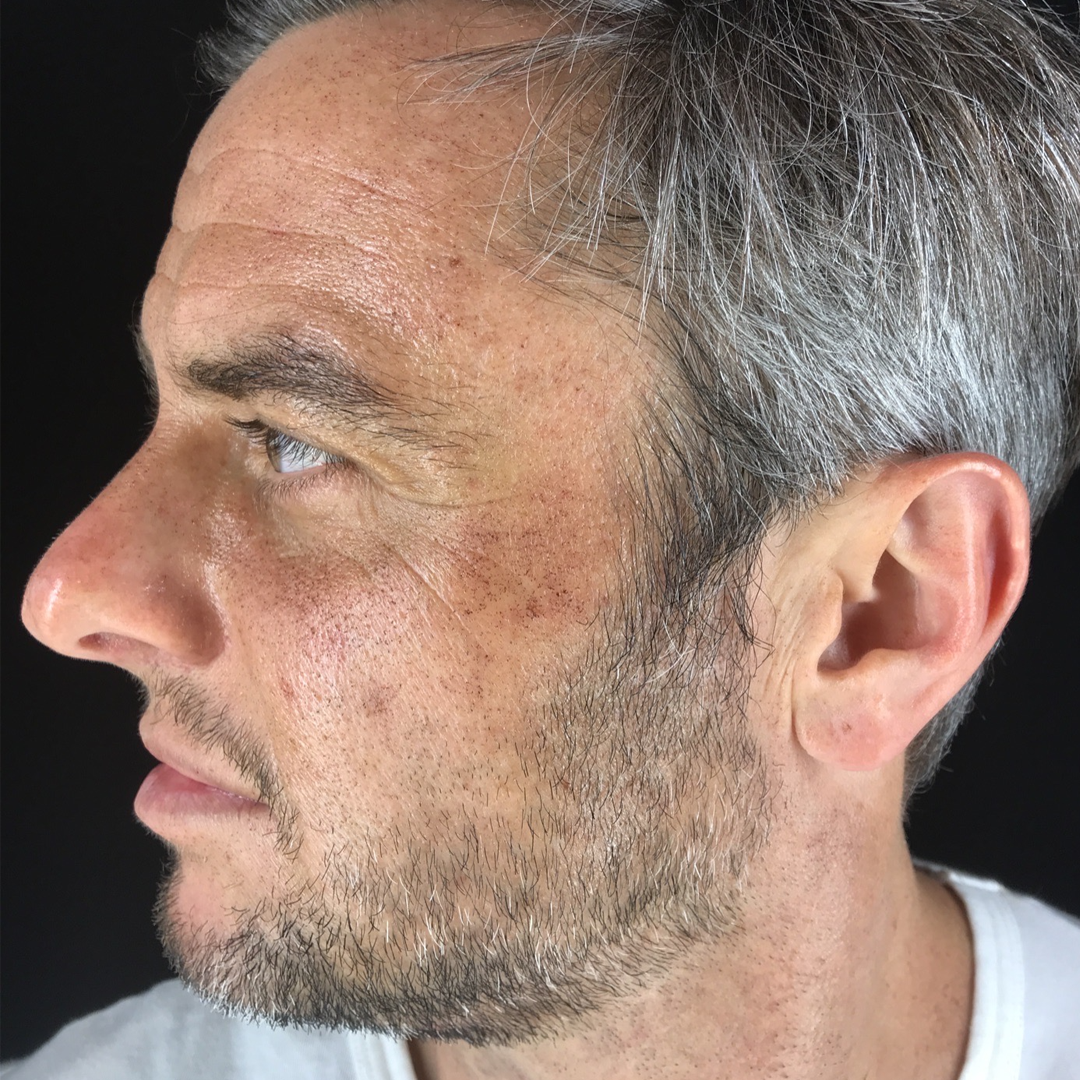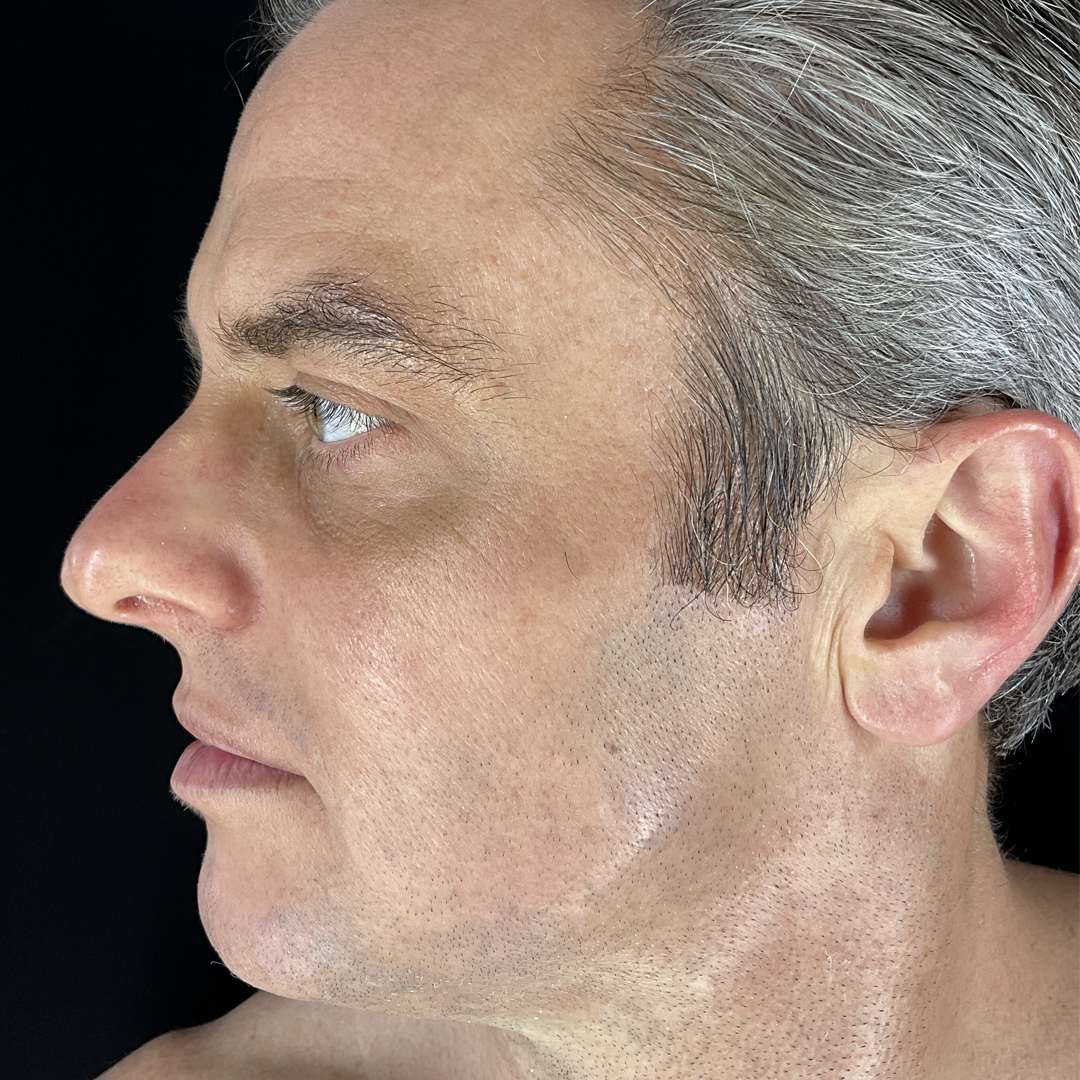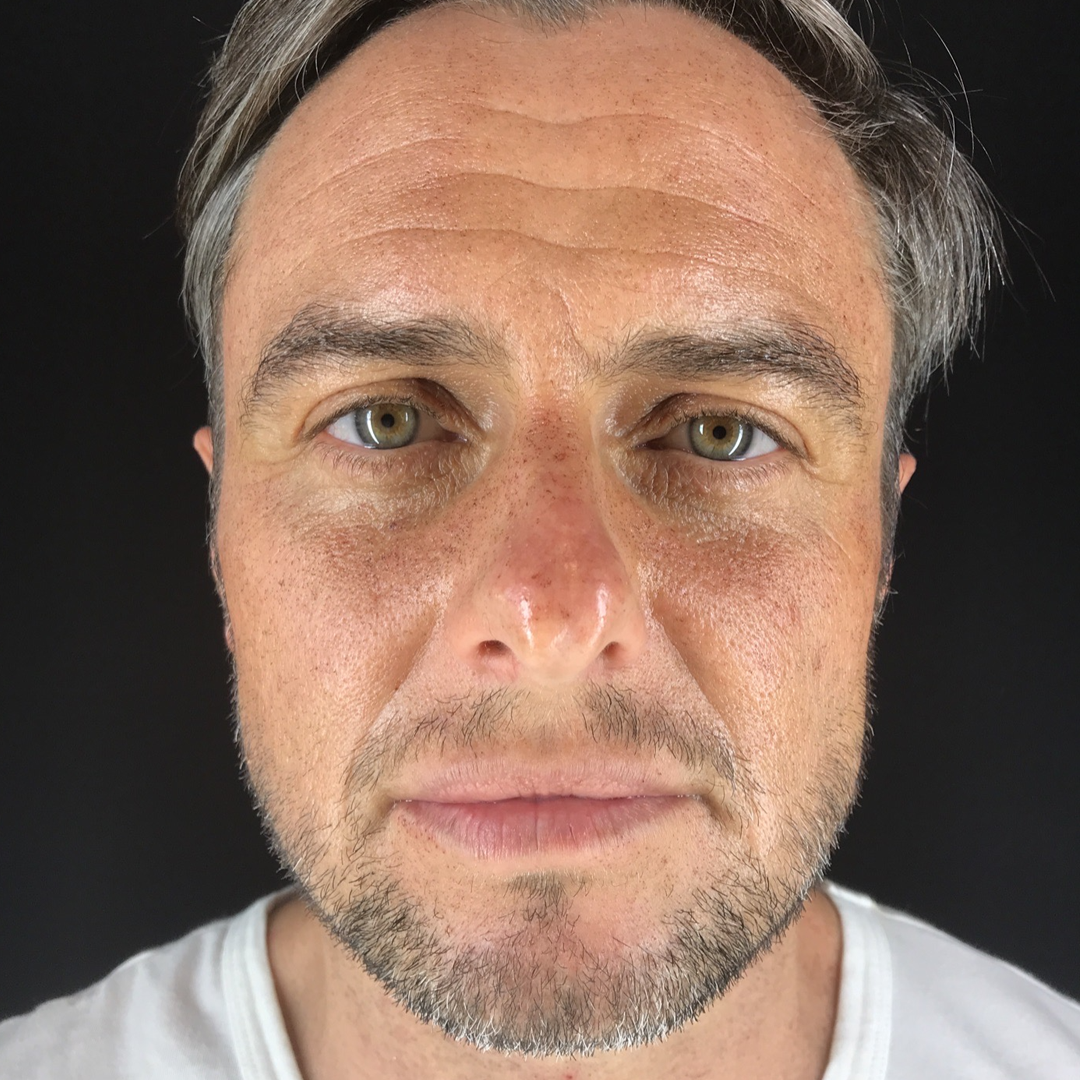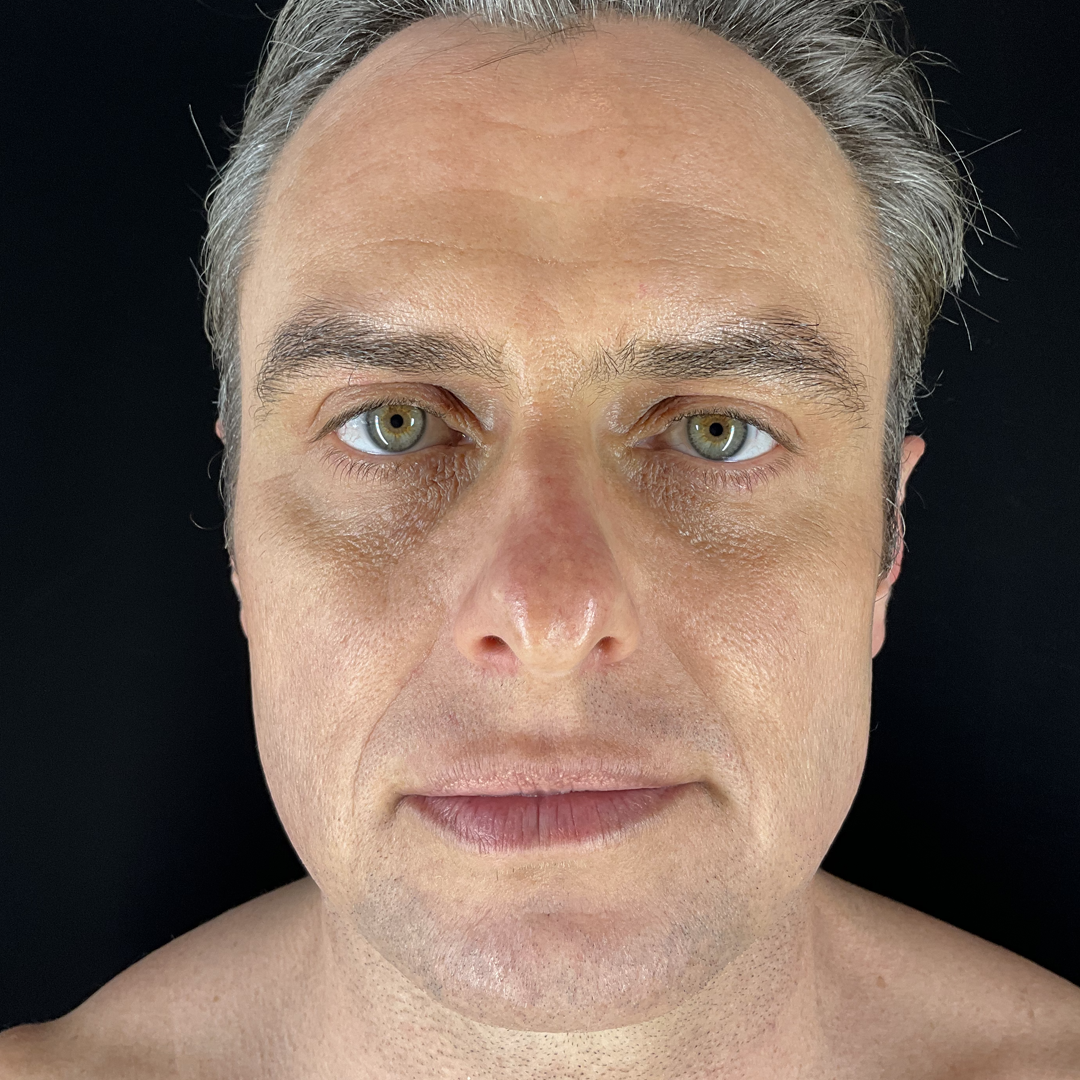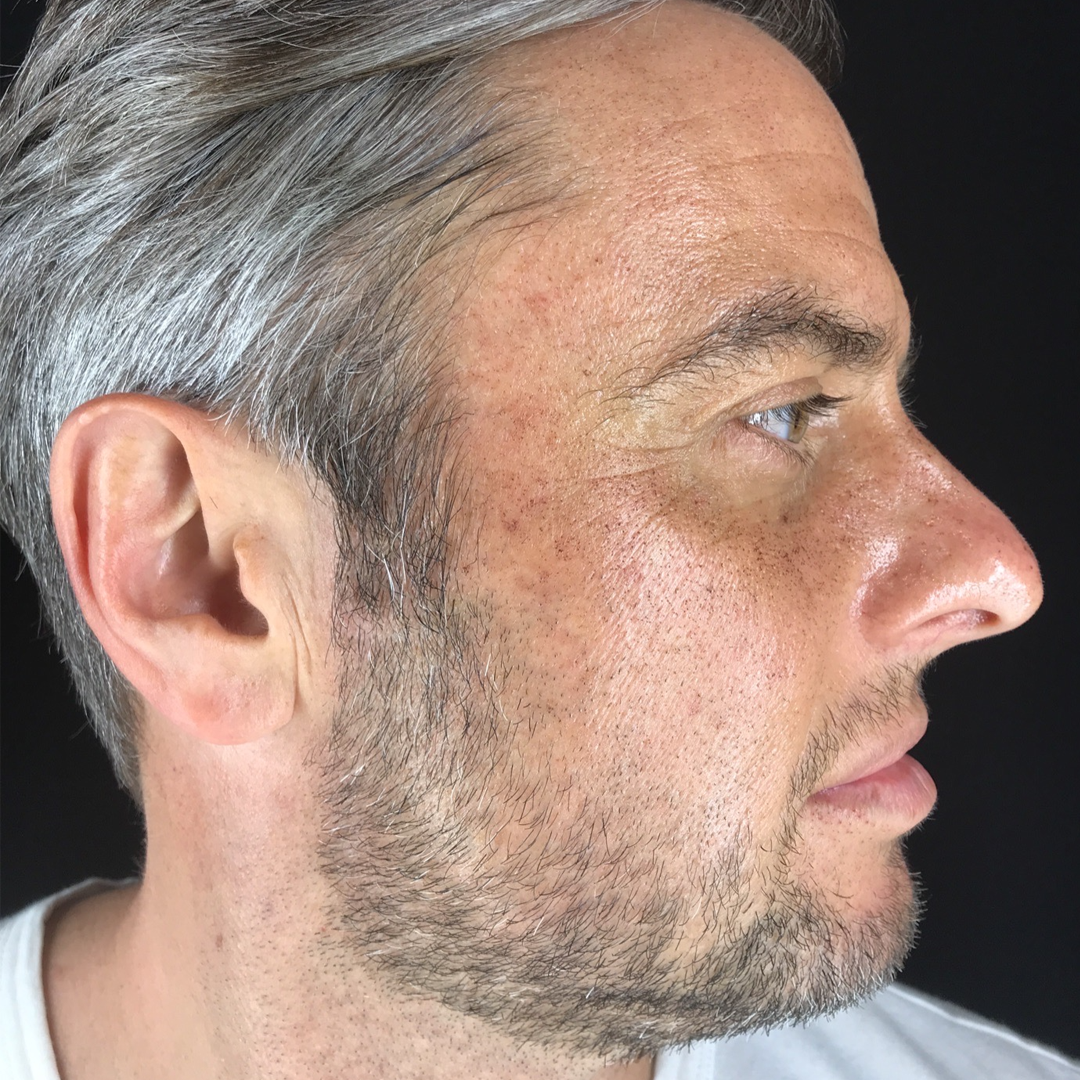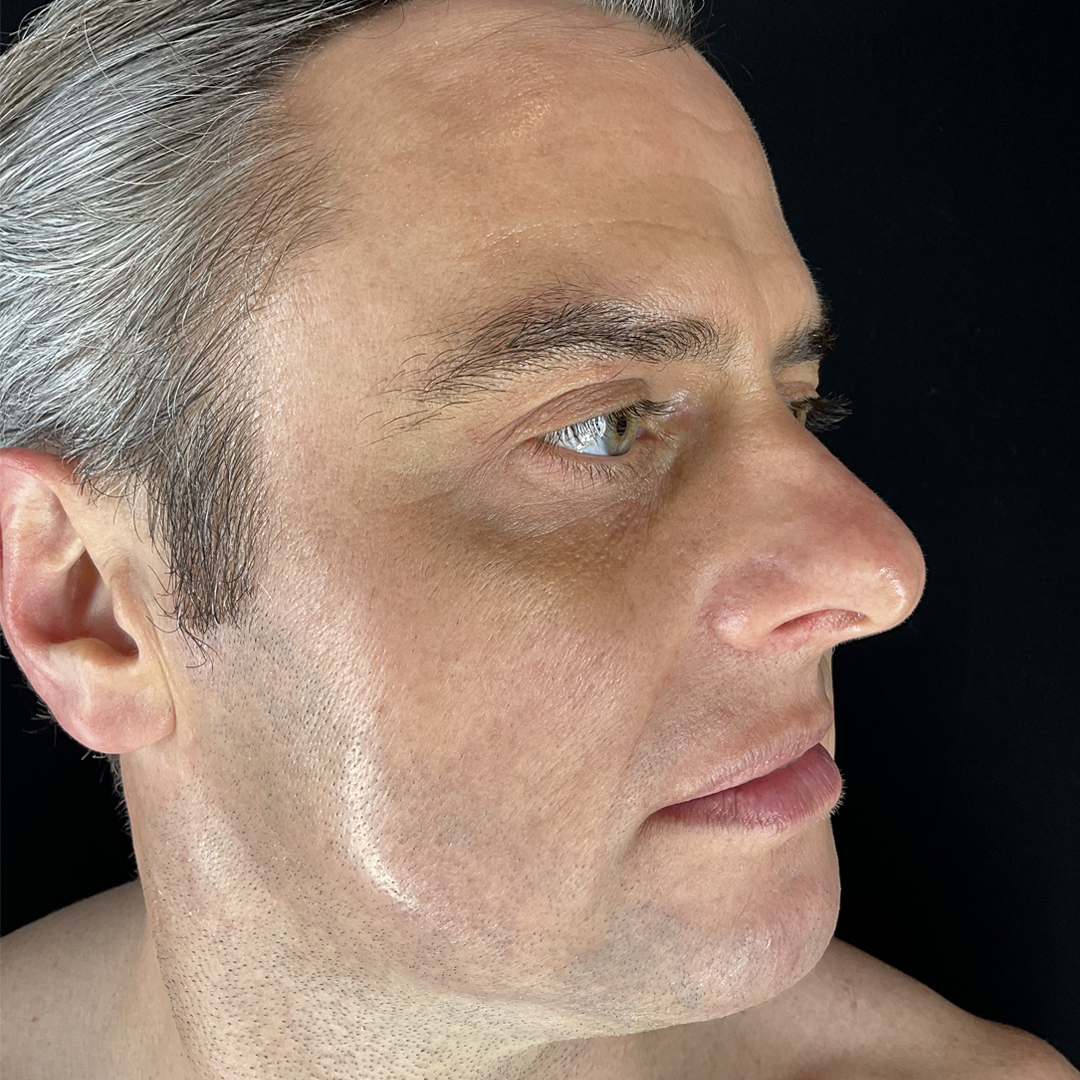 START YOUR SKIN JOURNEY
Discover the root cause of your skin concerns, not just the symptoms.
Drawing on our extensive experience with therapeutic treatment options, our clinical aestheticians will thoroughly evaluate your skin to create a custom-blend treatment plan. You'll also get recommendations for an at-home skincare regimen, which includes medical-grade products available exclusively at Honey Skincare Studio.