HONEY SKINCARE STUDIO
Next-Generation Medical Beauty Services
Named DC's Best of Beauty Experts for two years in a row and voted Best in Skincare in DC, Northern Virginia, and Maryland, Honey Skincare Studio is an exceptional go-to boutique with deep passions and expert advice.
Dedicated to empowering people's lives, we make a difference in our community by helping you feel most comfortable in your own skin. We strive to guide you through your unique skincare journey with curated skin corrective treatments, comprehensive product regimens, continuous education from our highly-qualified team, and industry-leading aesthetic equipment.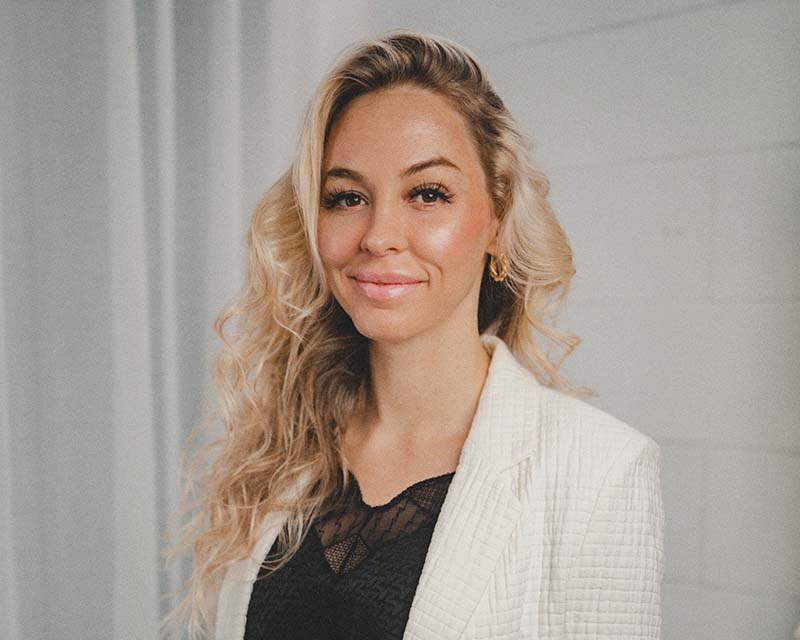 OUR FOUNDER
MURISSA WALLACE
As the founder of Honey Skincare Studio, Murissa Wallace has created one of Arlington VA's go-to skincare boutiques. She consistently strives to leave everyone in a better place than when she first connected with them, be it a patient, staff, or acquaintance.
To Murissa, the skincare industry is all about genuinely caring and being a part of the journey for both patients and staff. She has dedicated her long aesthetics career to bringing the most innovative treatments to the Northern Virginia area so she can better empower those in her community.
Her passion for continuous education, combined with a deep-seated desire to provide the latest in progressive skin treatments, ensures that Honey Skincare Studio is the golden standard when it comes to skincare.
MEET THE
HONEY SKINCARE STUDIO TEAM
Our team of nurse practitioners, physician assistants, and master aestheticians are always here to nurture you with meticulous knowledge and are devoted to investing their time with you. Listening emphatically to our patients' skin goals, we sincerely persevere to elevate your confidence with state-of-the-art equipment and unique treatment plans that are tailored to your needs.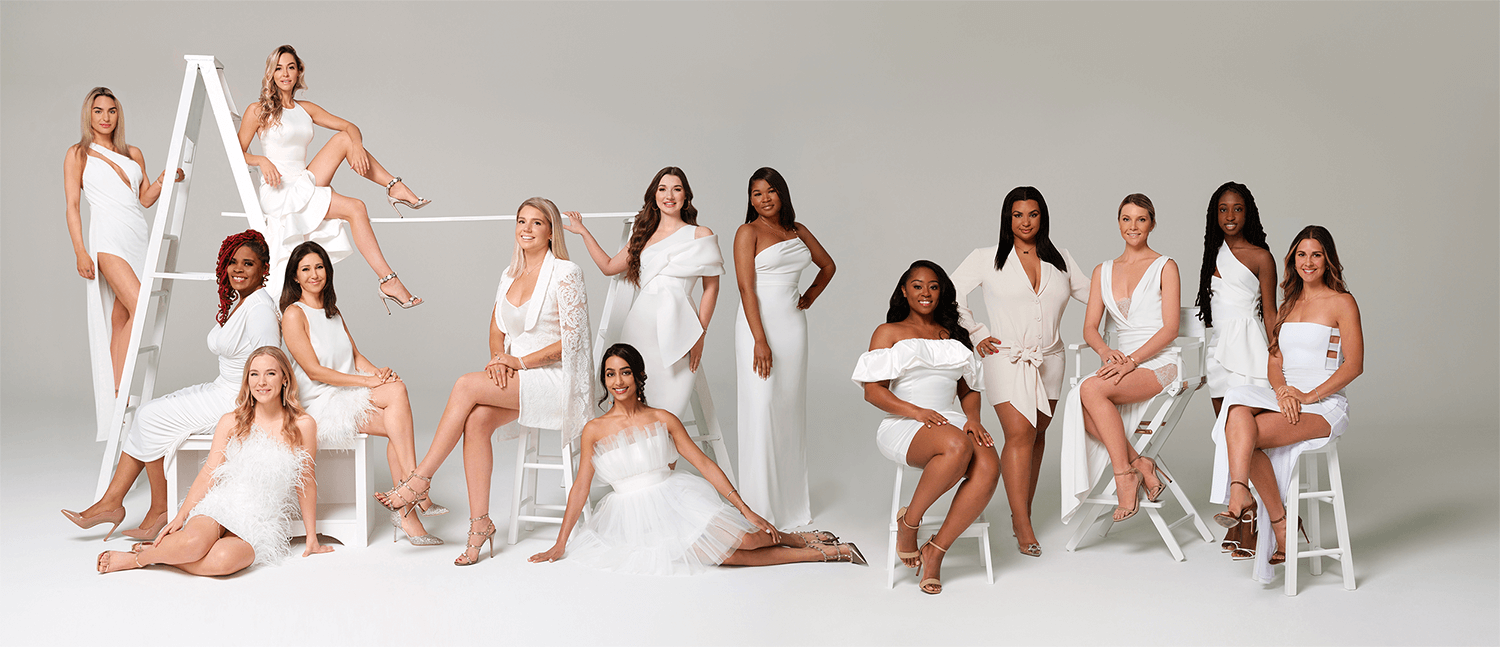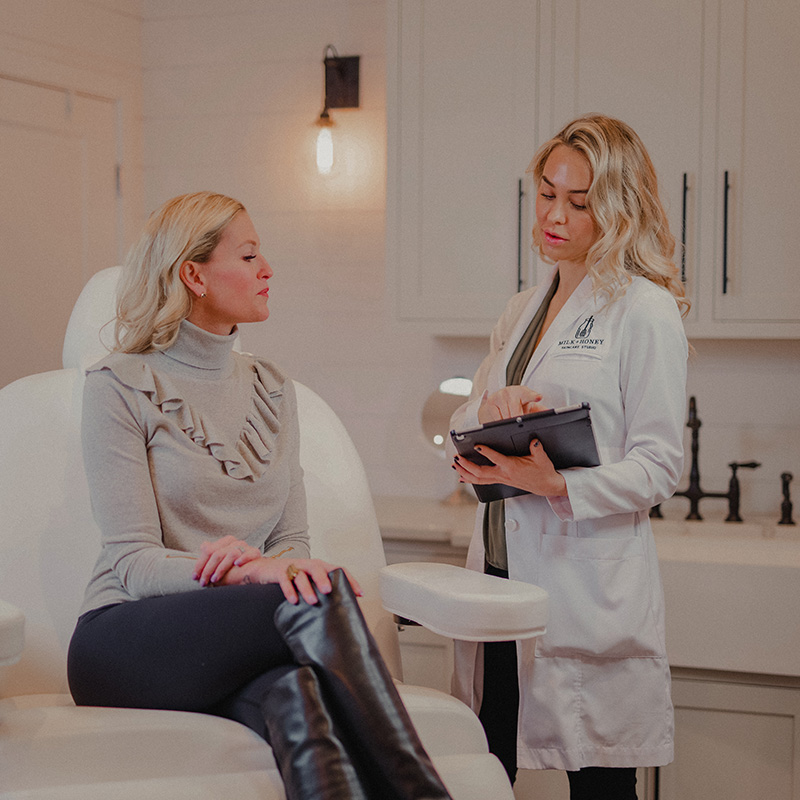 Skin consultation
Our skin experts will educate you about your skin and give you all the information and understanding you need to meet your unique skin goals, from recommended products to specialized treatments.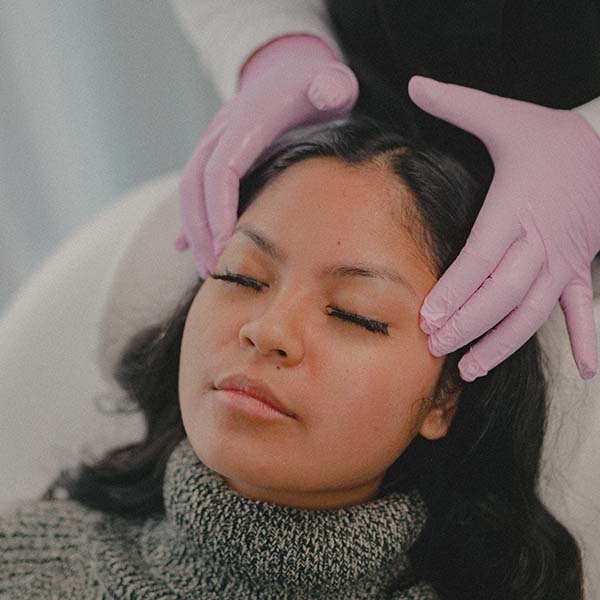 Pre-treatment skincare regimen
Our highly-trained clinical aestheticians will formulate a tailor-made skincare routine crafted especially for you. This custom, medical-grade product regimen will prepare your skin for future restorative treatments.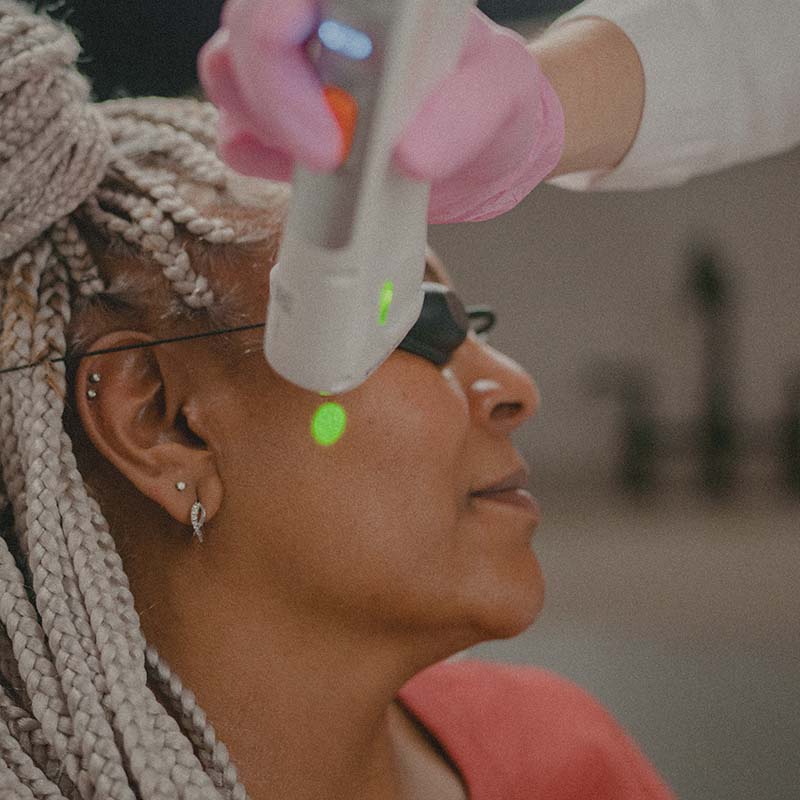 Skin-corrective treatments
Meticulously curated to allow for ultimate flexibility, our skin-corrective treatments are a combination of procedures that vary in levels to help you reach your skincare goals in the most effective way possible.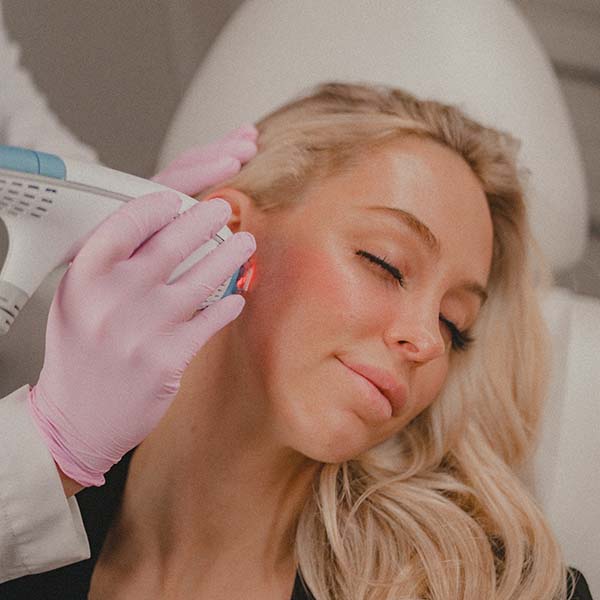 Resurfacing treatments
Using the most groundbreaking, cutting-edge laser equipment available, our top skin specialists will carefully remove the damaged outer layers of your skin to reveal a smoother, younger-looking complexion.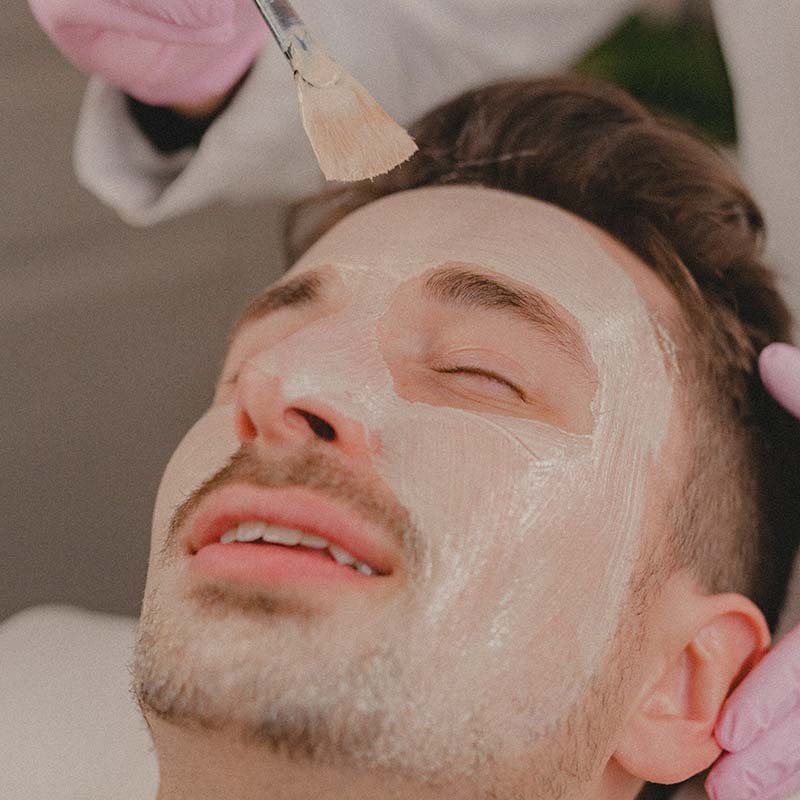 Regular skin maintenance
Our team of experienced professionals will continue to advise you on the best daily, monthly, and even yearly upkeep practices for your skin to help you look and feel your best both today and for years to come.
Our Values
Here at Honey Skincare Studio in Arlington VA, we believe that the keystone to success has, and always will be, you. We take pride in being at the forefront of technology, delivering impeccable service, and specializing in the art of ageless beauty–all with you in mind.
Empowerment
We empower ourselves through ongoing training and development. We empower others by sharing our knowledge, expertise, and our deep desire to transform our community.
Team
We work as a team to deliver the best possible results for our clients. We respect each other, we collaborate, and we always value client input. We work in tandem with you to address your needs.
Community
We are empathetic listeners who understand the power of being heard and understood. We work with our community to make a positive impact, one skin transformation at a time.
Expertise
We value knowledge and expertise. Our attention to detail is impeccable, helping us continually improve our services. We always look ahead to find new ways to innovate.
Wellness
We want to help our clients create healthier and happier lives. This starts with small changes and simple routines to improve the overall wellness of our local community.
Passion
We are passionate about making a positive impact in our clients' lives. We infuse joy and meaning into everything we do to help our clients look and feel their best.
explore
OUR MEDSPA
Acknowledged as the crème de la crème of medspas in the DC, Northern VA, and Maryland areas, Honey Skincare Studio is passionately dedicated to providing a luxe medical spa experience unlike any other. Our modern studio space is an award-winning center of innovation that comes with all the lavish benefits, world-class technology, and up-to-date education that only a premium establishment can provide.
TAKE A TOUR OF OUR
Arlington Medspa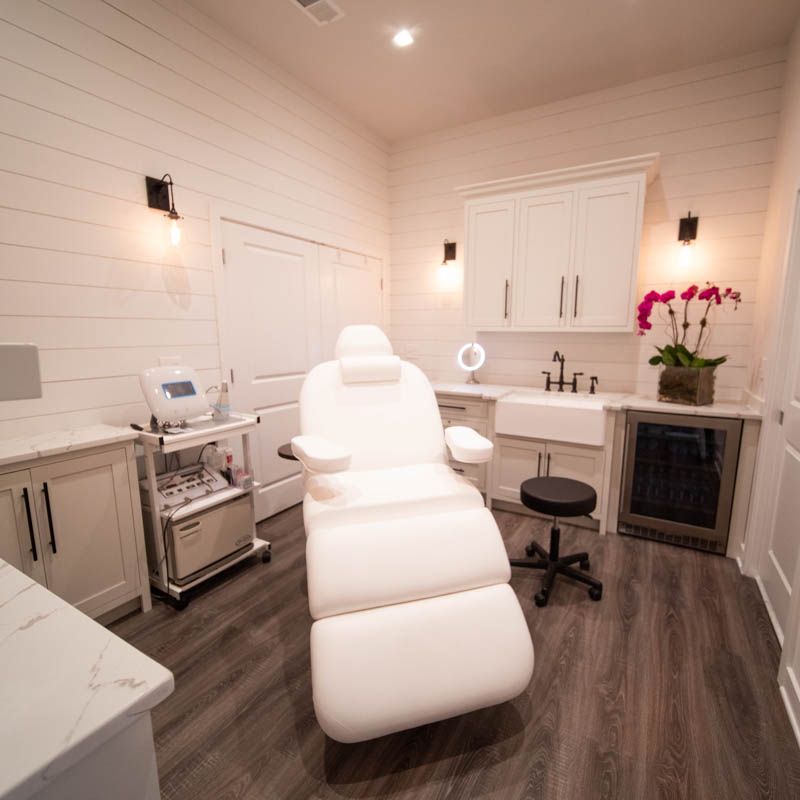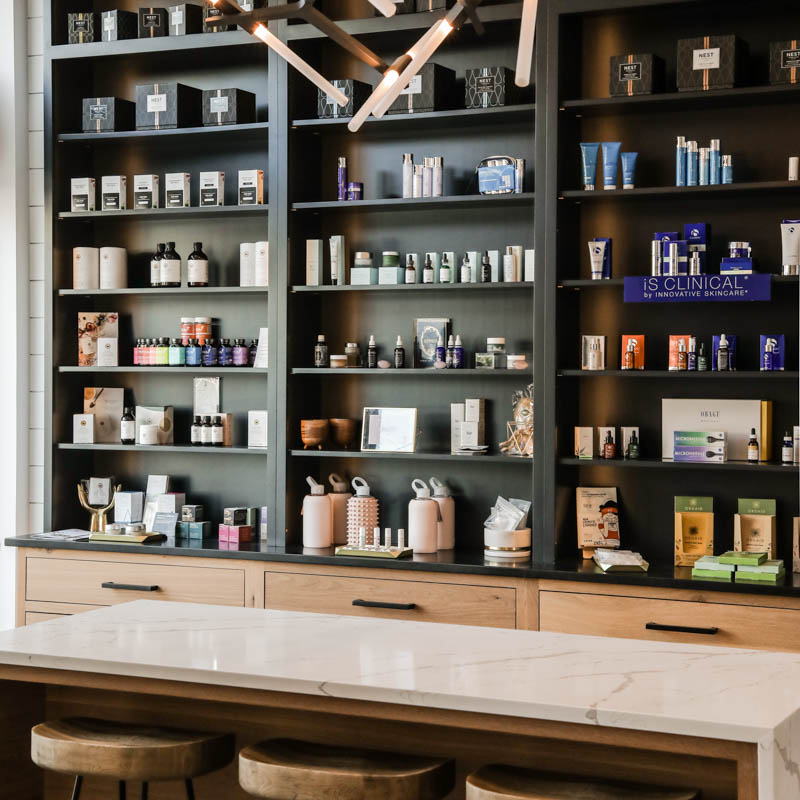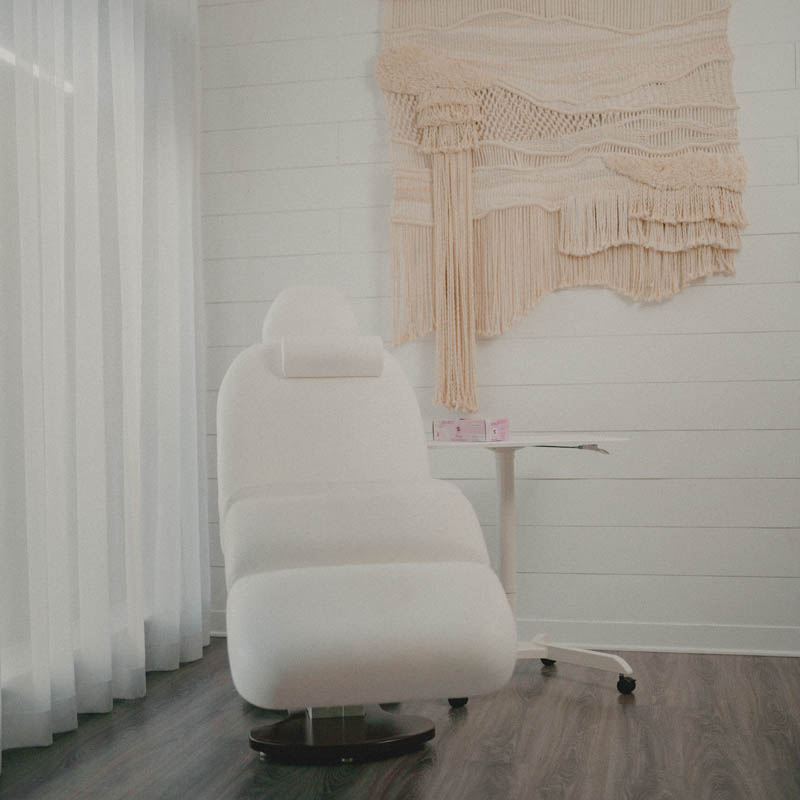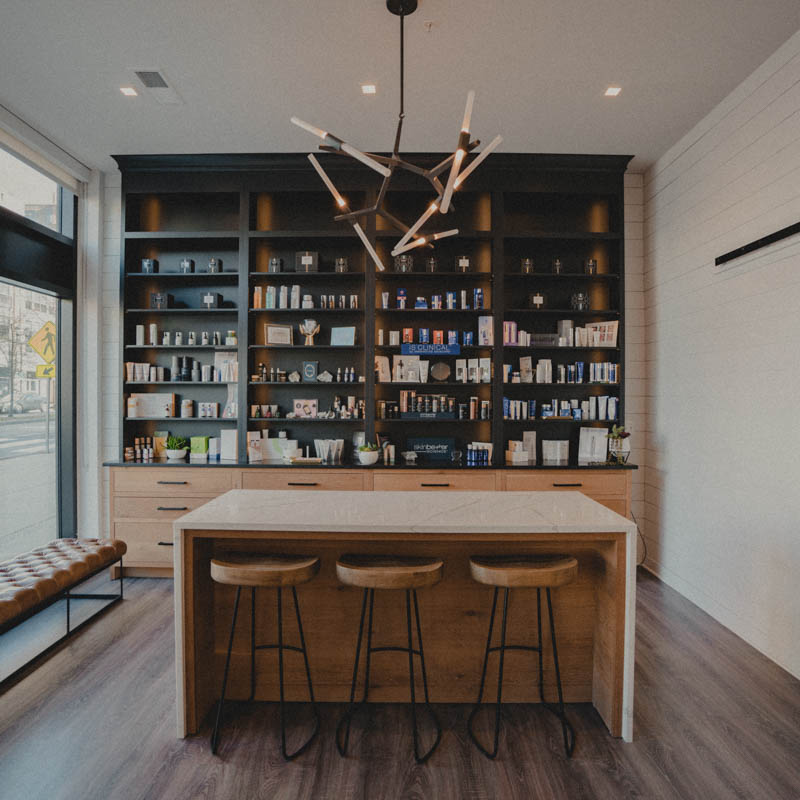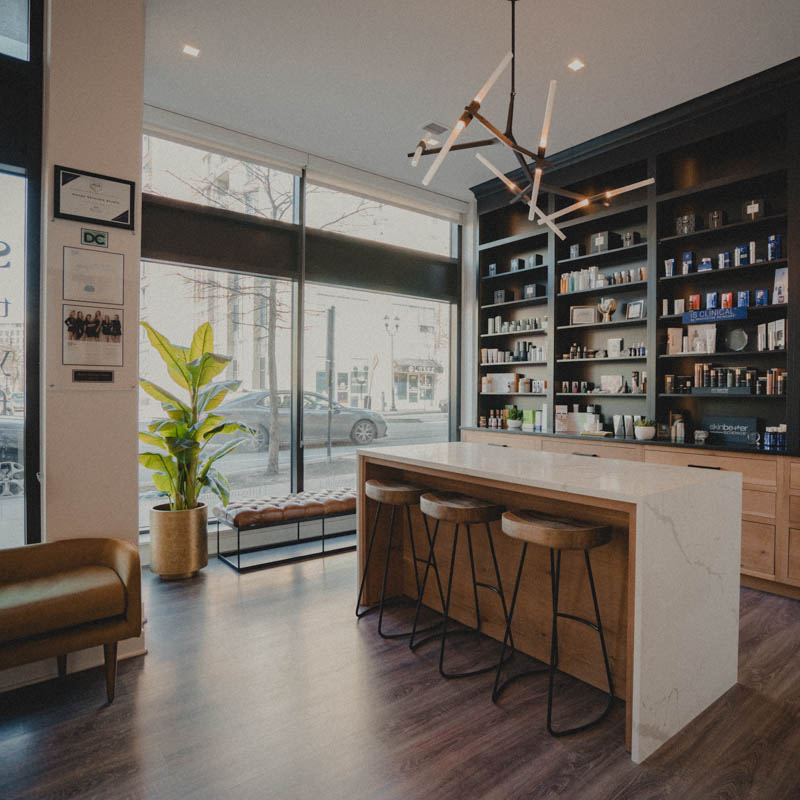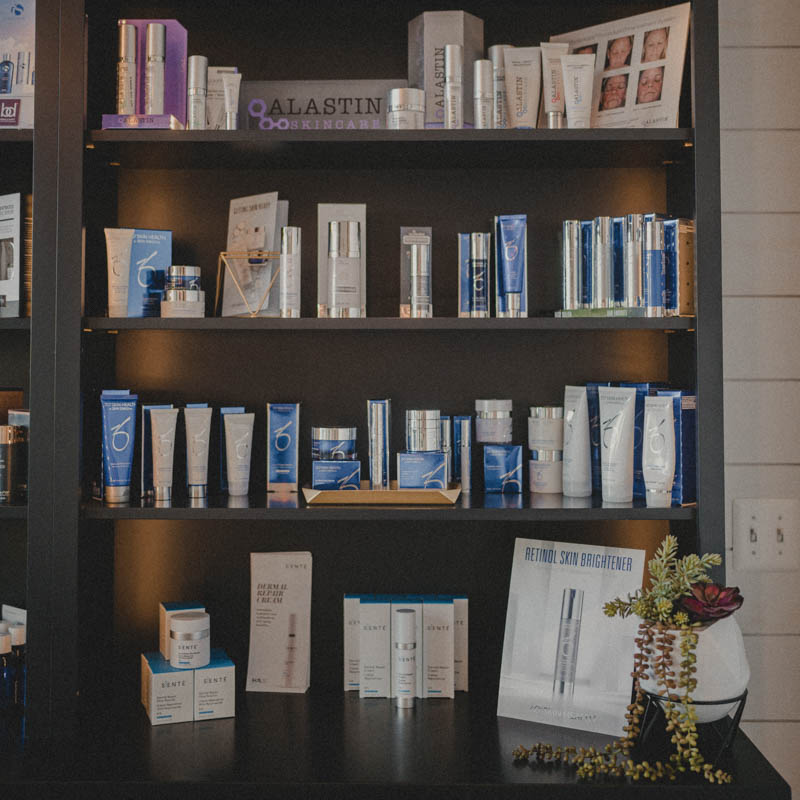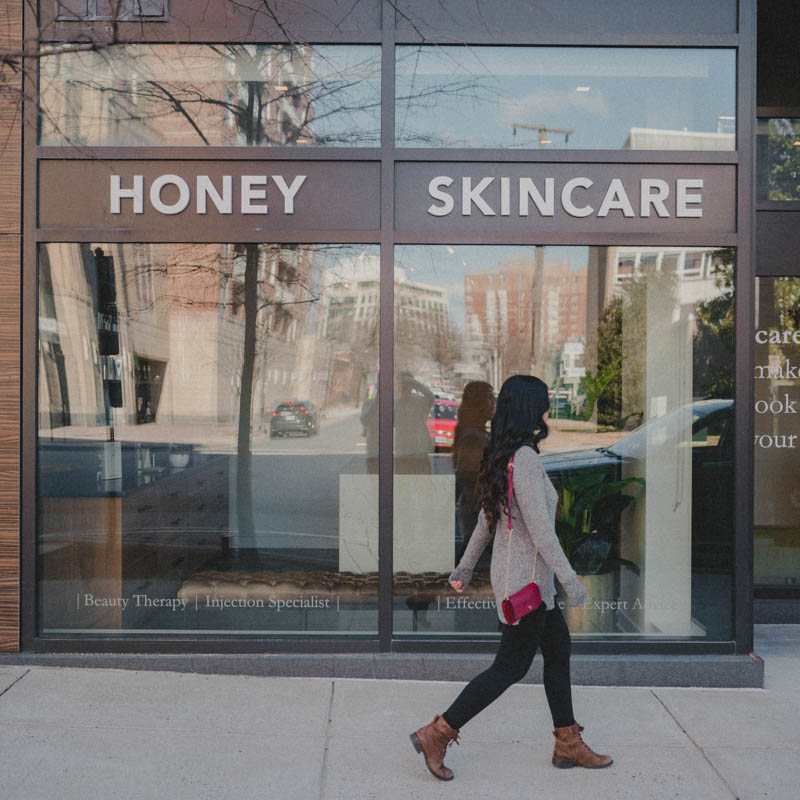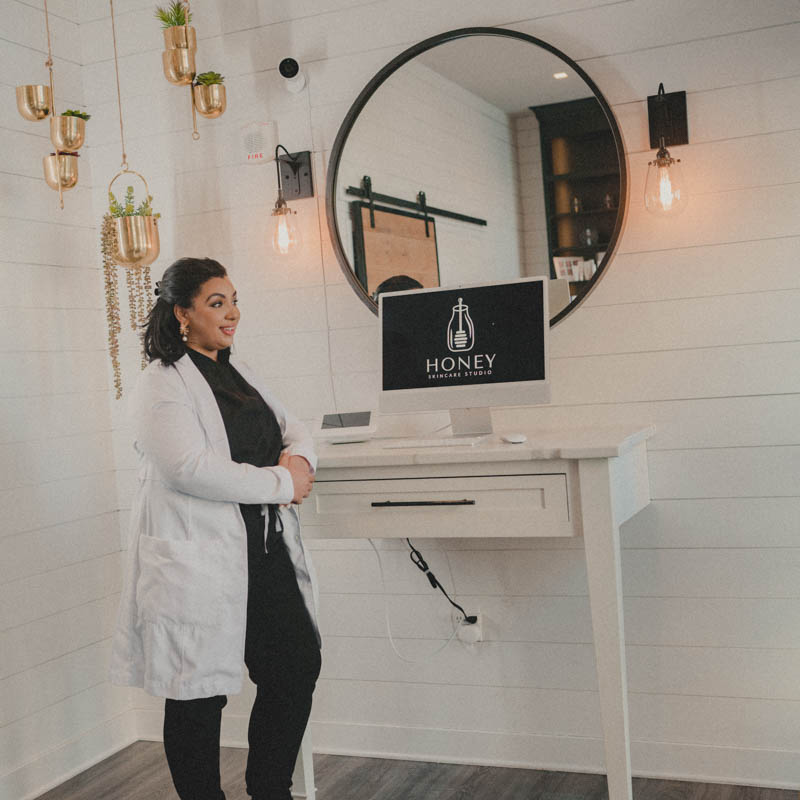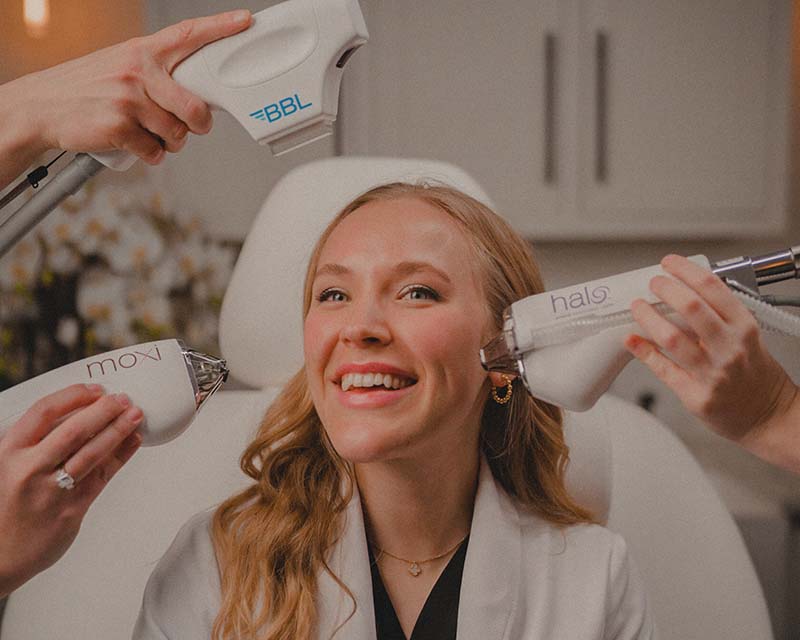 Press Mentions
Honey Skincare In the Media