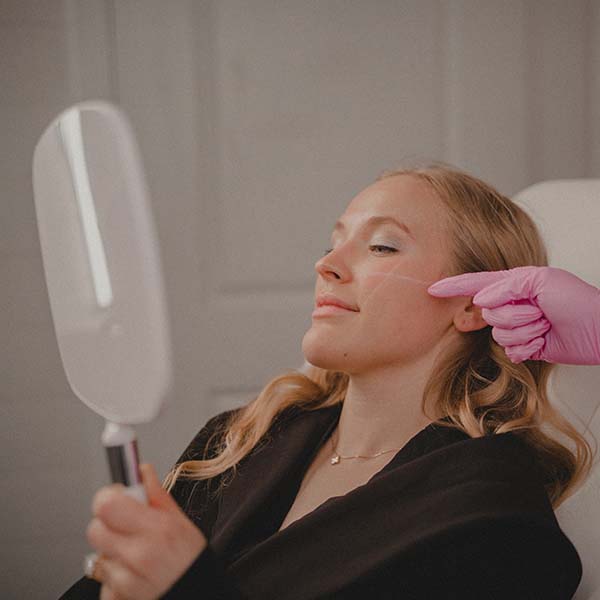 We're demystifying skincare once and for all
Say goodbye to skincare overwhelm and confidently give your skin exactly what it needs. Get a skincare regimen crafted especially for you by our internationally-recognized team of skin experts today.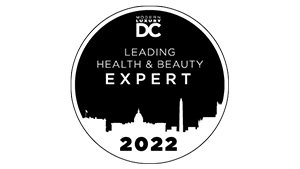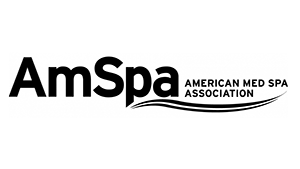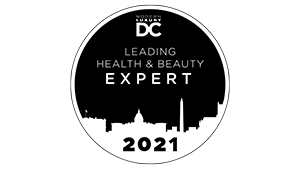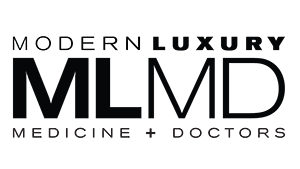 Arlington Virginia's Go-To Med Spa
Empowering you to look and feel your best

how we help
Understand the science behind your beautiful skin
At Honey Skincare Studio, we are dedicated to providing best-in-class skincare services to men and women of all ages.
Through continuous education from our highly-qualified team of skin experts and the most cutting-edge equipment the aesthetics industry has to offer, you can expect the very best in technology and results.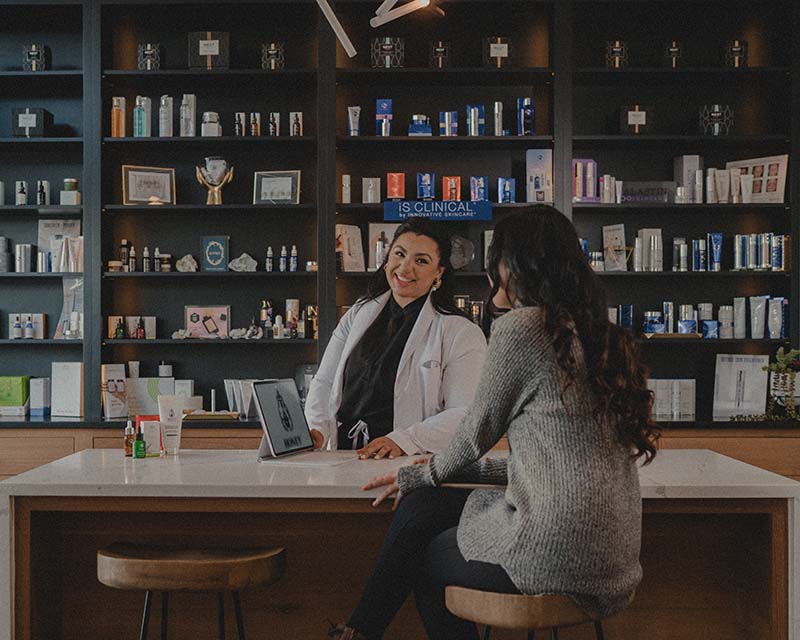 EXPLORE OUR
MED SPA TREATMENTS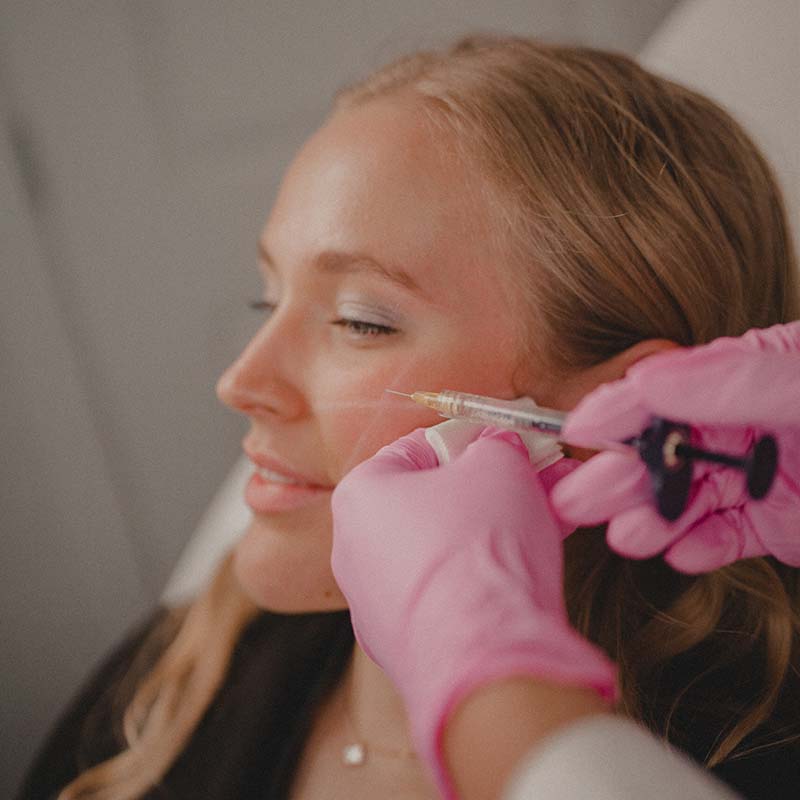 Aesthetic Injectables
Plump, fill, and smooth your skin with our team of highly-trained expert nurse injectors. From wrinkle releasers such as Botox, Dysport, and Xeomin to full-face dermal fillers, Honey Skincare Studio has everything you need to honor your natural beauty.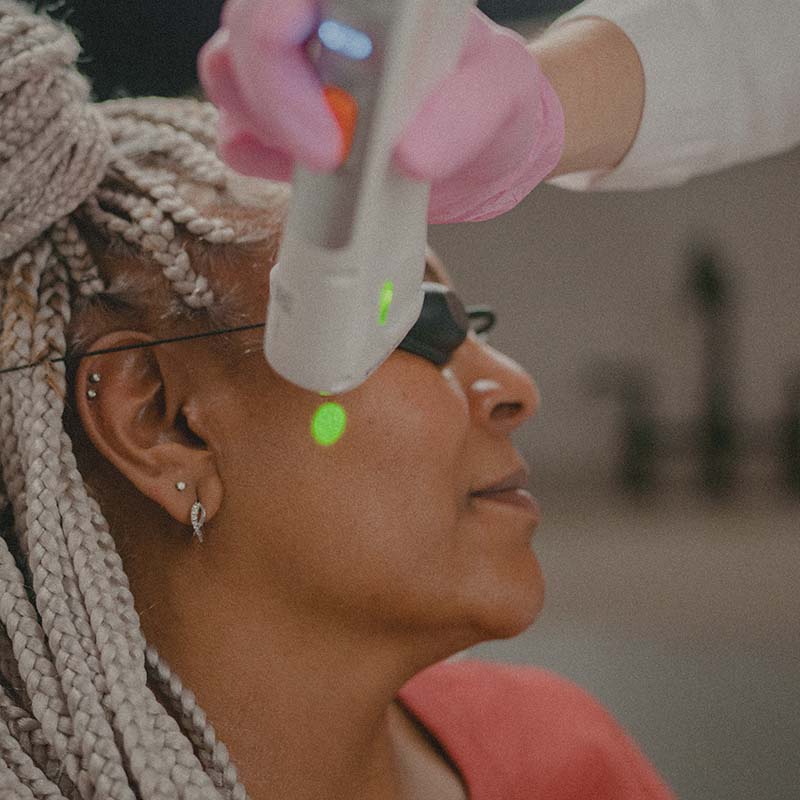 Skin Corrective Treatments
Our skin corrective treatments are meticulously curated to allow for ultimate flexibility in your lifestyle. They are a unique combination of procedures that vary in levels to help you reach your skincare goals in the most effective way possible.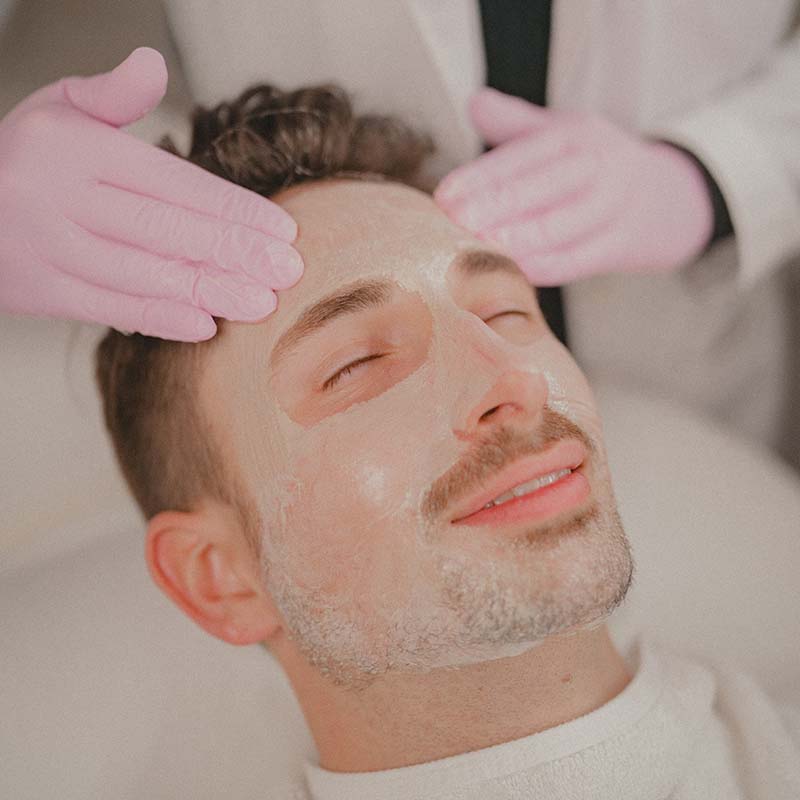 Medical-Grade Facials
Our 90-minute signature Honey Skincare Studio facials are luxurious in every way. They incorporate an in-depth skin consultation, a treatment with top-of-the-line medical equipment, a restorative pampering massage, and the best clinical skincare products.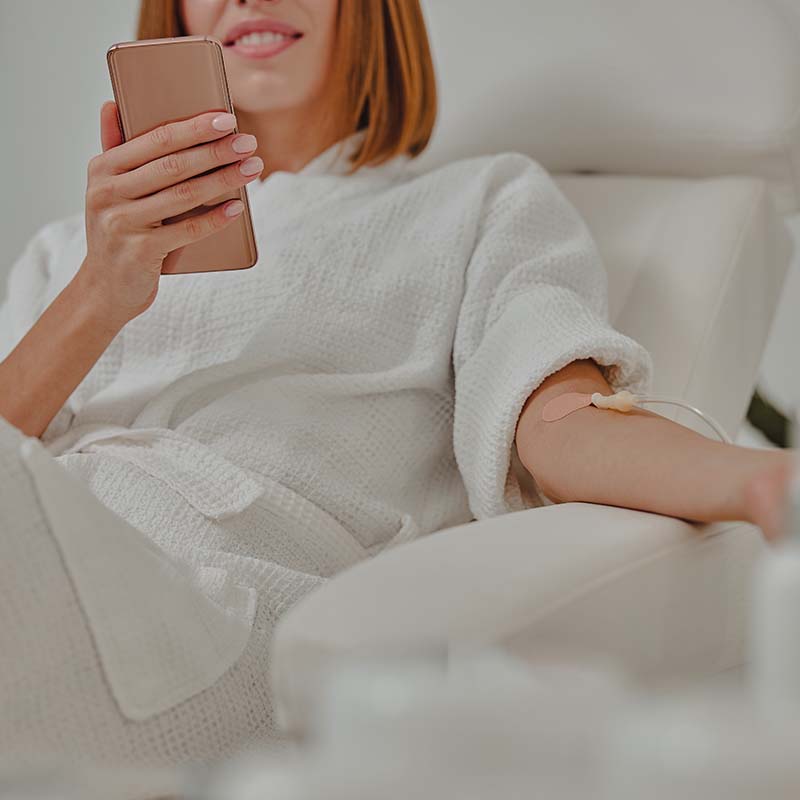 IV Infusion Therapy
Combine skincare and science with one of Honey Skincare Studio's state-of-the-art IV infusion therapy treatments. From promoting weight loss to increased energy levels, the benefits of this innovative treatment can impact your health and wellness in exciting new ways.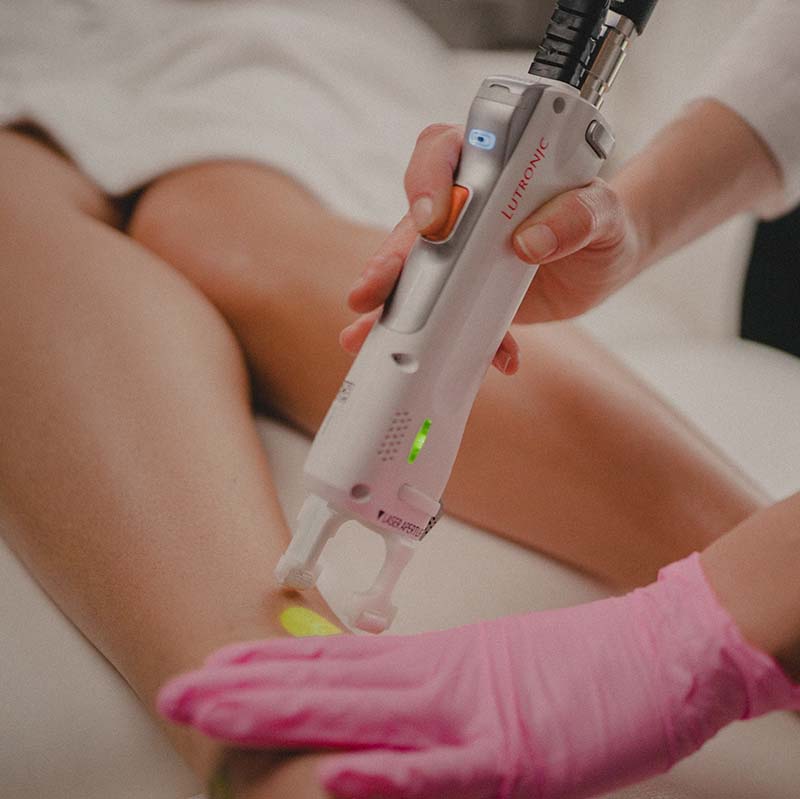 Hair Removal
Get your smoothest, subtle-free skin at Honey Skincare Studio. Safley remove excessive, stubborn, or unwanted hair to achieve sleeker skin with our completely customizable laser hair removal treatments and comprehensive full-body waxing services.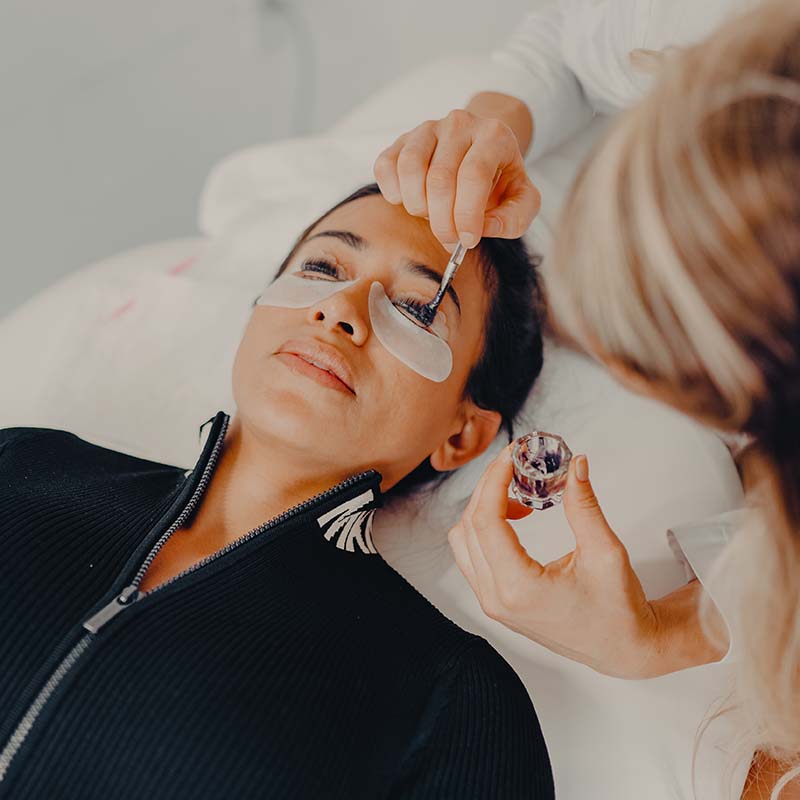 Lashes & Brows
Create long-lasting and natural-looking results for effortless day-to-day beauty with Honey Skincare Studio's world-class lash and brow services. Our services range from eyebrow tinting, Yumi Keratin eyelash lifts, to eyelash extensions and more.
HONEY SKINCARE STUDIO?
ARLINGTON,VA
Named DC's Best of Beauty Experts for two years in a row and voted Best Skincare Med Spa, Honey Skincare Studio is an exceptional go-to boutique with deep passions and expert advice. Dedicated to empowering people's lives, we make a difference in our community by helping you feel most comfortable in your own skin.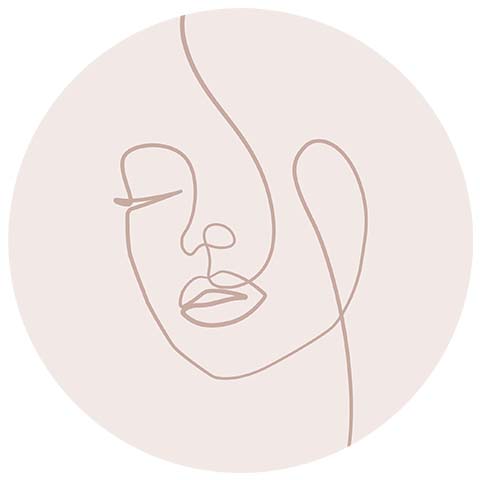 I always leave Honey Skincare feeling confident and amazing!
"I'm so glad I've found a go-to place where I can always trust to get great advice and great service."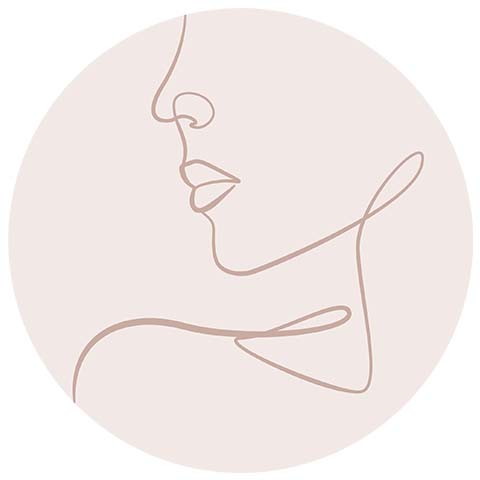 Excellent customer service and clearly technical experts.
"Very informative and realistic about expectations. Services are always tailored for what is best for my personal aesthetic and goals."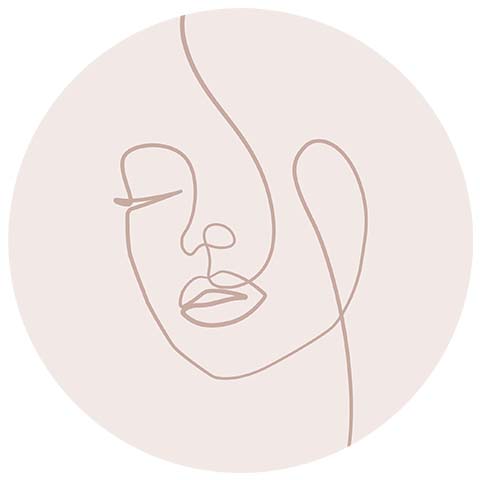 I truly enjoyed my lip flip experience!
"It was my first lip flip and my first overall experience with Botox and everyone was so informative and welcoming. Thank you so much!"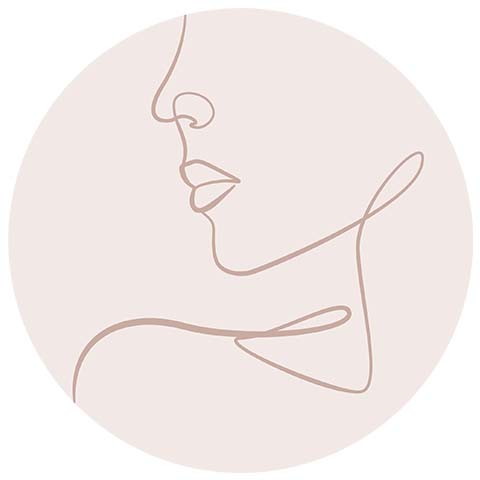 If you want glowing, transformed skin, look nowhere else!
"The ladies at Honey Skincare Studio are the best! They transformed my face from having constant breakouts to a smooth and naturally wonderful appearance."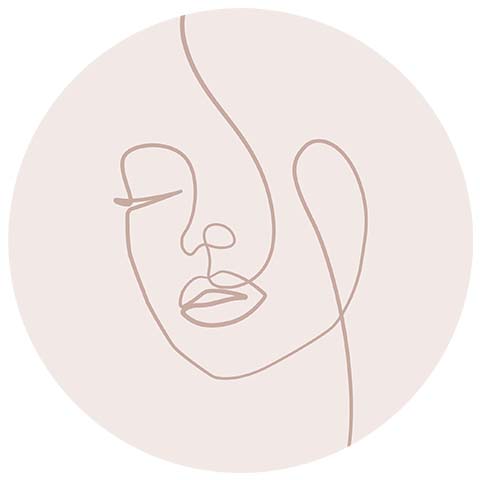 I left with clean and glowing skin!
"I came to Honey Skincare Studio after a period of stress. My skin was congested, and I was having texture issues and major dullness. I left with clean and glowing skin—it's been three weeks and the results are still lasting!"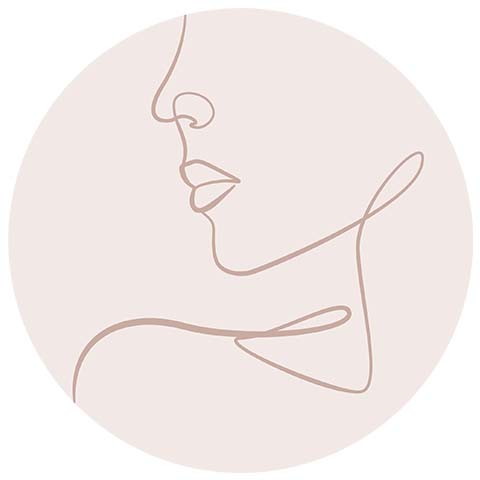 My skin has never looked better!
"I've been coming to Honey Skincare Studio for nearly two years and have had several facials, laser treatments, and many other treatments! I've really been satisfied by every facial esthetician's work. I am here basically once a month and my skin has never looked better!"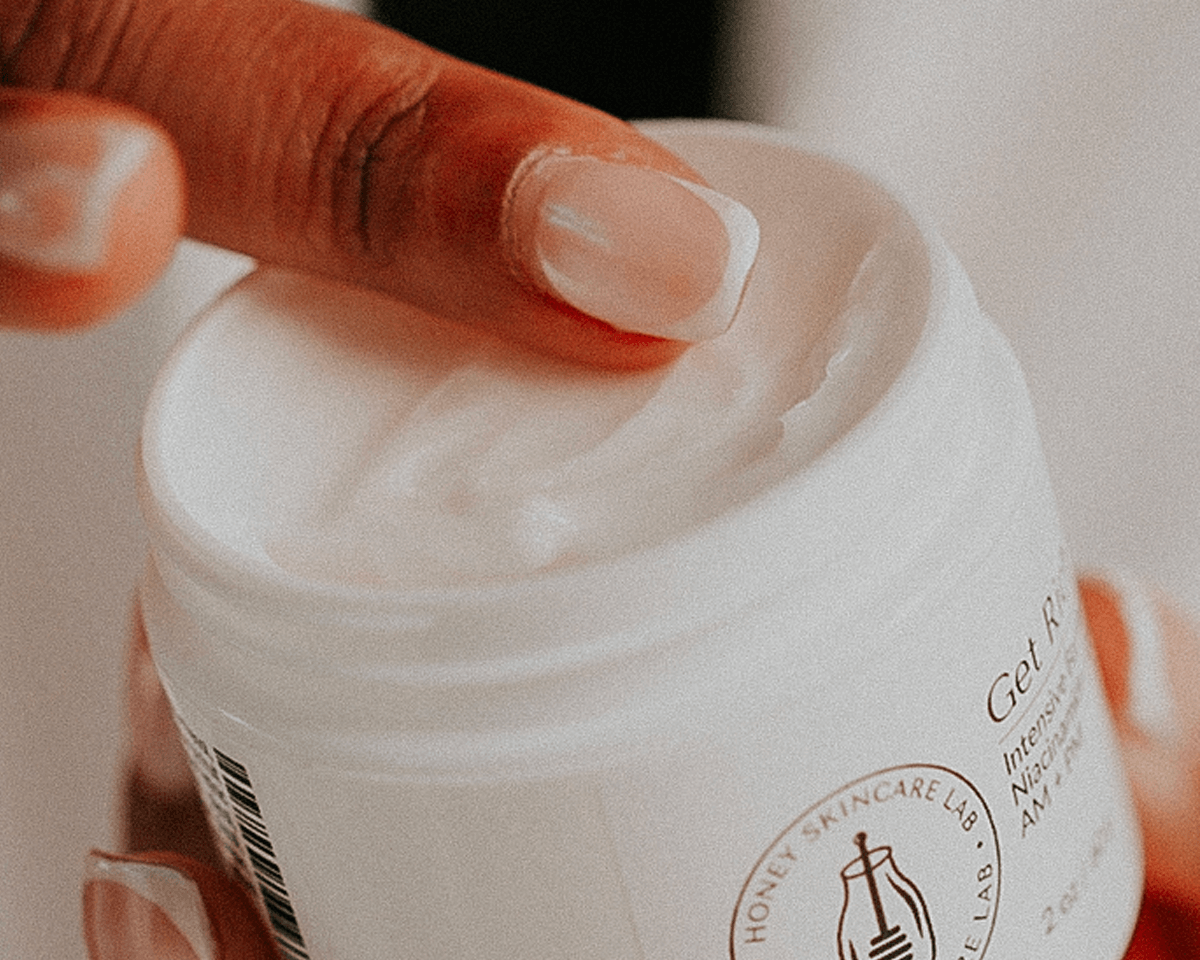 OUR PRODUCTS
Highly transformative, next-generation skincare
Leave the cheap drugstore products behind and usher in a new age of skincare with Honey Skincare Lab. Formulated by industry-leading physicians, biochemists, and chemical engineers, our products offer an unparalleled standard of medical expertise and scientifically-proven results. Confidently give your skin exactly what it needs with Honey Skincare Lab.
Smooth It Out+
A weekly completion retexturizer and at-home peel pad
Super Nutrient
An advanced antioxidant serum that brightens skin
Youth Capsule
A multi-action skin perfector
Ready Set Glow Pads
Super-powered hydroquinone-free brightening pads
Ready Set Glow Cream
A skin-brightening and texture-improving cream
Reverse It
A transformative retinol designed to promote skin renewal
Clarify + Resolve
An active and medicated cream-based cleanser