Functional Nutritional Therapy
Revitalize your skin with Functional Nutritional Therapy, the key to unlocking a radiant complexion from the inside out. Embrace our simplistic and holistic approach to skincare, as we guide you back to the basics and support your body's natural ability to achieve optimal skin health.
Skincare is more than skin-deep—it starts from within. Functional Nutritional Therapy offers a comprehensive approach to skincare that truly gets to the root of your skin concerns, utilizing the power of nutrition to renew and rejuvenate. Through the art of decoding your body's unique communications, we teach you to address its specific needs, leading to an astounding boost in your skin wellness. Don't settle for superficial solutions—choose Functional Nutritional Therapy for skincare that goes beyond the surface.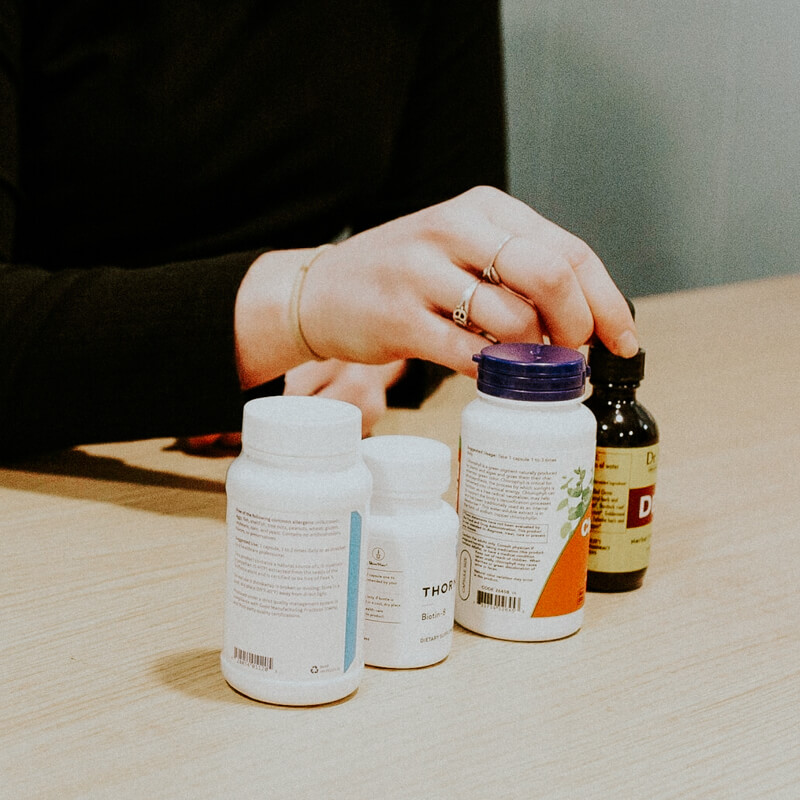 How Functional Nutritional Therapy Works
At Honey Skincare Studio, we believe in the power of inside-out skincare. That's why we offer Functional Nutritional Therapy—a revolutionary approach that goes beyond topical treatments to heal your skin from within.
Our skilled practitioner evaluates factors like hydration, immune function, and detoxification pathways to identify imbalances that contribute to skin issues. Through a tailored combination of whole-food nutrition, lifestyle modifications, and targeted supplementation, we'll guide you toward radiant, healthy skin that lasts.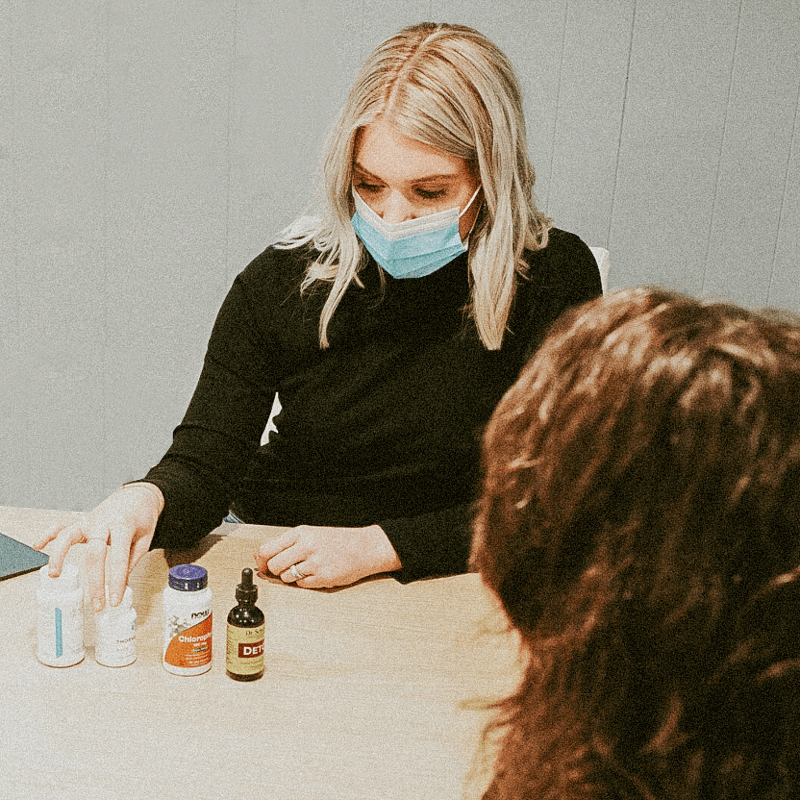 Health Consultation
This consultation includes an initial evaluation of an individual's area of balance and imbalance relating to diet, digestion, blood sugar regulation, essential fatty acid balance, mineral balance, and hydration.
You will be given an initial food plan and supplement plan based on the initial findings. We will use functional clinical assessments that involve palpating pressure points, applied kinesiology, and our nutritional assessment questionnaire to identify imbalances throughout the body. We support these needs in the body with a bio individualized food and supplement plan.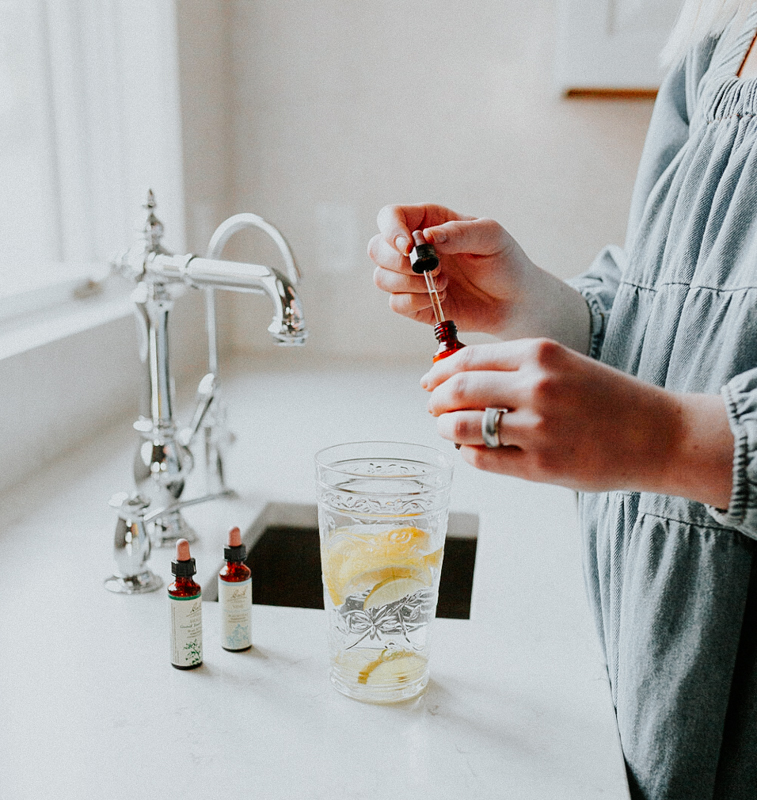 Whole Health Package
This package consists of one initial consultation and two follow-up consultations. We offer this package to help keep our clients accountable and motivated. This package is preferred as it yields the best results due to more in-depth work with Ashley and the ability to adjust and tailor your plan better to the body's response. These three consults are synergistic as the body is not static and will benefit from changes in the food and supplement plan as it responds to the nutritional therapy.
We will use functional clinical assessments that involve palpating pressure points, applied kinesiology, and our nutritional assessment questionnaire to identify imbalances throughout the body. We support these needs in the body with a bio-individualized food and supplement plan.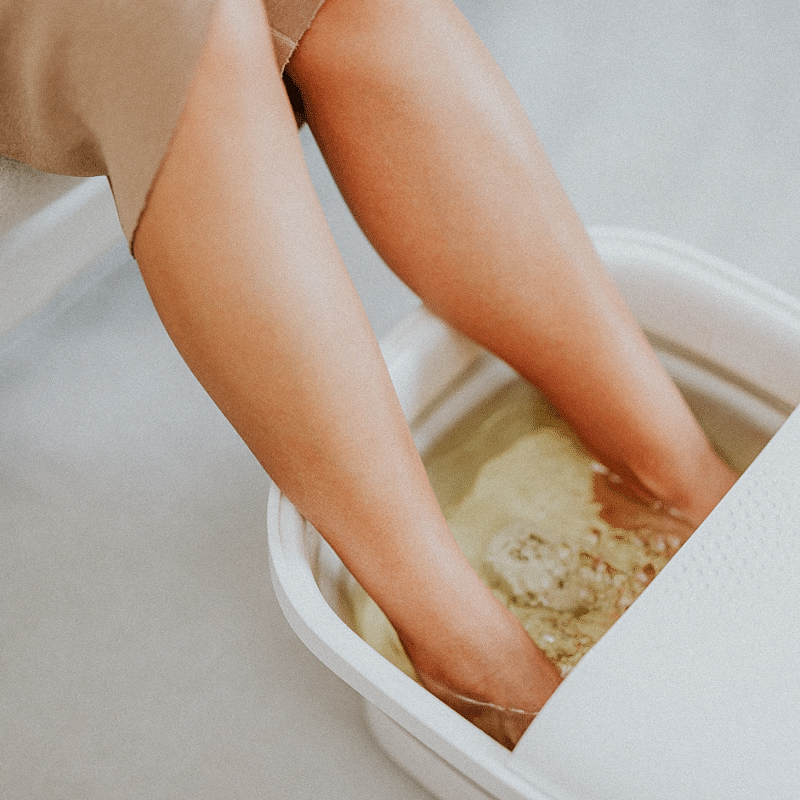 This is a detoxification service using biocompatible electrical frequencies that enter the water. This creates an ionic field that cleanses and purifies the body through the power of ions. These ions attract and neutralize oppositely charged toxins.
This is a great service for those struggling with detoxification, heavy metals, glyphosate, lymphatic stagnation, and much more!
BENEFITS OF Functional Nutritional Therapy:
Targeted healing
Long-lasting results
Increase resilience against environmental stressors
Protect against disease
Fix health imbalances
Reach optimal wellness
Functional Nutritional Therapy IS USED TO TREAT:
Acne
Inflammation and redness
Skin sensitivity
Uneven skin tone
Skin conditions like eczema or psoriasis
Overall skin health
FREQUENTLY ASKED QUESTIONS
What conditions can Functional Nutritional Therapy help with?
At Honey Skincare Studio, we have successfully supported clients with various conditions, including skin wellness, ADHD, autoimmune disorders, Lyme disease, anxiety/depression, IBS/GERD, eczema, chronic fatigue, weight gain/loss, PANDAS, brain fog, chronic yeast infections, POTS, and more. If you're curious about how nutritional therapy can benefit you, we invite you to book a Health Consultation with us today.
Do you accept insurance?
While we do not directly accept insurance, we can work with Flex Spending accounts if they are included in your insurance plan. We recommend contacting your insurance provider before your appointment to confirm coverage for our specific services.
What should I bring to my Nutritional Therapy appointment?
For your appointment, we suggest bringing any medications or supplements you are currently taking or considering. Additionally, please bring any bloodwork or test results you have from the past two years, as they can provide valuable insights.
Do you work with clients under the age of 18?
Absolutely! Our Honey Skincare Nutritional Therapy practitioner specializes in pediatric nutrition and has extensive experience working with children and families.
What testing methods do you use?
We utilize a range of testing methods, including analysis of blood work and test results, evaluation of symptomology and nutritional questionnaires, lingual-neuro testing, and applied kinesiology. These methods help us gain a comprehensive understanding of your unique needs and develop tailored recommendations for your wellness journey.
What are Honey Skincare's pre-and-post-treatment instructions for Functional Nutritional Therapy?
Functional Nutritional Therapy Aftercare and Consent Form

Meet Our practitioner
Nourish Your Beauty from within With Ashley
With 8 years of experience in the integrative health space, Ashley is driven by her personal connection to the field. Having endured years of chronic illness, she discovered healing through holistic modalities like nutritional therapy, vitamin and mineral support, detoxification, and mind-body wellness.
Embracing bio-individuality, Ashley crafts customized plans that target each client's specific goals and uniqueness, fostering profound healing. Passionate about client education, she believes in empowering individuals with knowledge about their bodies to make informed decisions. Ashley's ultimate goal is to equip your body with the tools and resources needed for a high-quality life while providing unwavering support throughout your journey.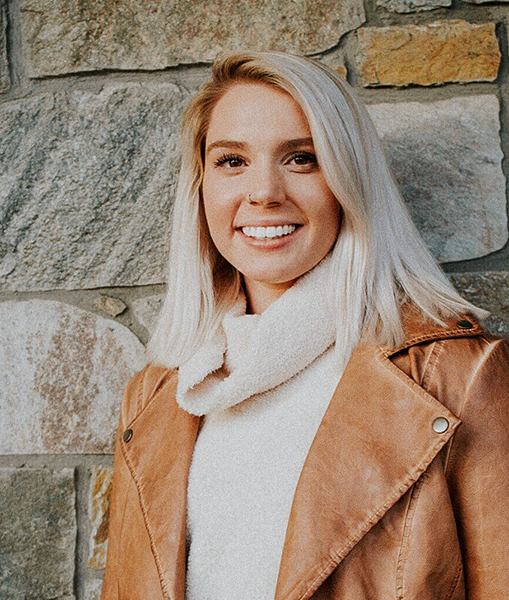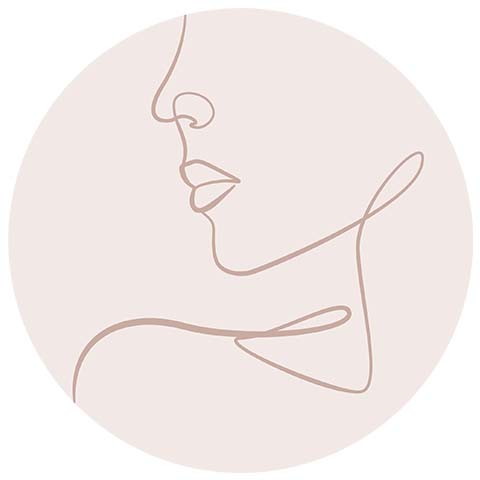 So grateful for her vast knowledge and intuition.
Not only is Ashley the perfect solution for newbies just getting started with healthier habits, she's the veteran wellness warrior's practitioner, too!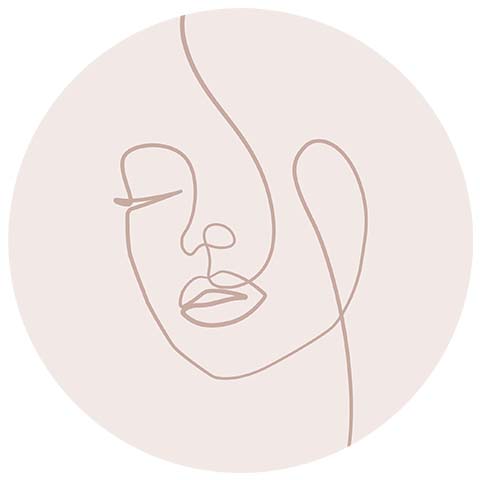 I learned so much about my body and my mind.
I will definitely be bringing everybody I know to her, to help improve their own lives!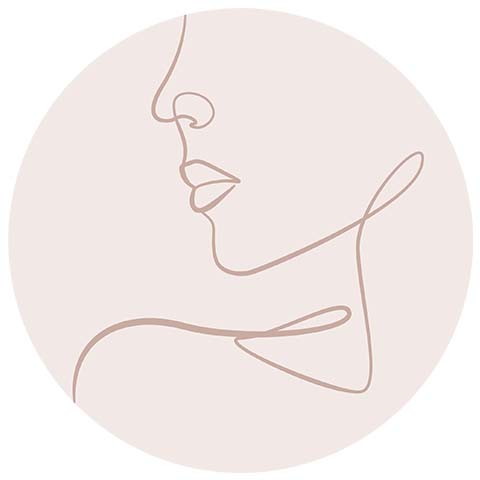 I would 110% recommend Ashley to anyone.
Ashley and her team have dramatically changed my physical and mental health.
START YOUR SKIN JOURNEY
Discover the root cause of your skin concerns, not just the symptoms.
Drawing on our extensive experience with therapeutic treatment options, our clinical aestheticians will thoroughly evaluate your skin to create a custom-blend treatment plan. You'll also get recommendations for an at-home skincare regimen, which includes medical-grade products available exclusively at Honey Skincare Studio.