MOXI Skin Resurfacing Laser
Designed with all skin types in mind, MOXI is a relatively quick, gentler laser that will give you a filter-free glow.
MOXI is a revolutionary fractionated laser from the market-leading medical aesthetics company, Sciton. MOXI comfortably delivers laser energy to the skin to promote new cell growth and reduce unwanted pigment and can be used on the face, neck, back, stomach, arms, hands, and legs.
With MOXI, you can correct uneven pigmentation, rejuvenate visible signs of aging, and enhance skin tone without the large amounts of downtime associated with more aggressive laser procedures. It is often referred to as the 'lunchtime treatment' because it is so quick and easy.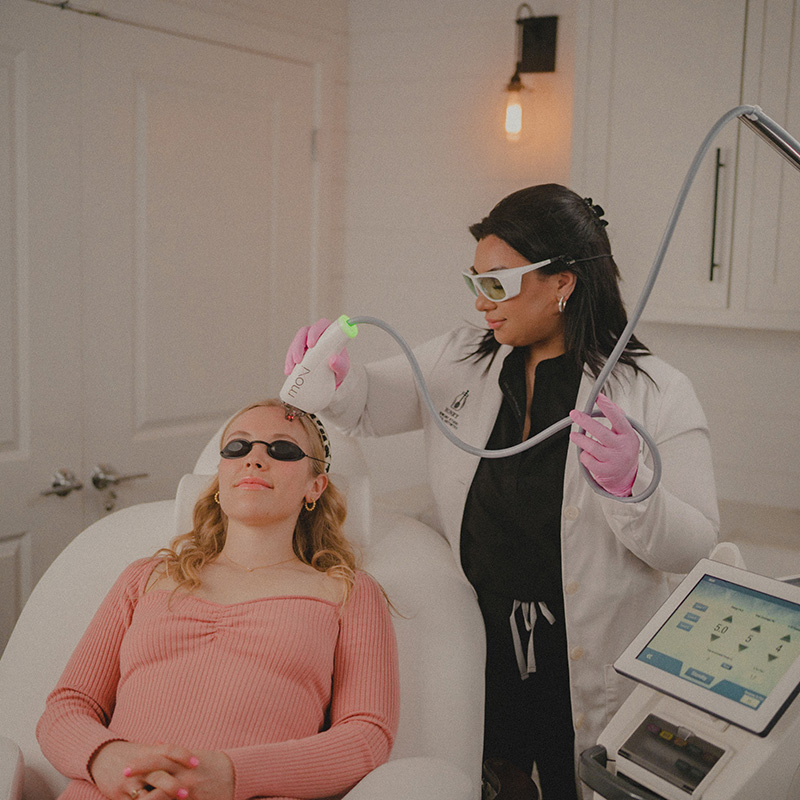 How MOXI Skin Resurfacing Laser Works
MOXI targets unwanted pigmentation by delivering non-ablative energy below the skin's surface to create thousands of microchannels in the top layer of the epidermis. This jumpstarts the dermal repair process and encourages collagen production—a vital component in achieving younger-looking skin. The result is a healthy, revitalized skin tone that helps erase signs of sun damage and aging.
Before a MOXI procedure, your skincare professional will deep clean the skin, perform extractions, and apply a topical anesthetic for 15-20 minutes. After removing the anesthetic, your provider will adjust your MOXI settings based on your skin concerns.
While the laser glides across your skin, you may feel a slight prickly sensation followed by a small burst of heat. Once the treatment is completed, your provider will use an antibacterial spray and finishing serums to encourage the best results.
BENEFITS OF MOXI Skin Resurfacing Laser:
Low-to-no downtime
Safe for all skin types, all ages, all year round
Improves texture and tone
Less painful than other lasers on the market
It's quick and easy
MOXI Skin Resurfacing Laser IS USED TO TREAT:
Melasma
Uneven tone
Fine lines and wrinkles
Post-Inflammatory Hyperpigmentation
Texture
Large pores
Acne scarring
FREQUENTLY ASKED QUESTIONS
How will I feel after a MOXI treatment?
You will continue to feel warmth on your laser-treated skin for 12-24 hours after the treatment. Cold compresses may provide comfort during this time. Also, a mineral water spray might provide some relief and much-needed moisture to the skin.
Immediately after your treatment, your skin will appear pink and feel warm to the touch. It may feel like you have a sunburn for the rest of the day. Over the next few days, you will experience some temporary roughness on the skin. But once those first days are through, you will gradually see fresher, healthier-looking skin begin to surface.
Can I combine MOXI with another Honey Skincare treatment?
Yes, you can! In our special Combination Therapy treatment, MOXI is commonly combined with BBL (Broadband Light Treatment) for outstanding results. As the MOXI treatment improves the texture and firmness of the skin, BBL evens-out unwanted reds and browns for a complete resurfacing makeover.
What are the MOXI Fractional Laser pre & post-treatment instructions?
MOXI Fractional Laser Aftercare Form

Clinician's Tip
Pair your next treatment with;
Hyaluronic serums
O-live gels
Lasercyn spray
MOXI Skin Resurfacing Laser BEFORE & AFTER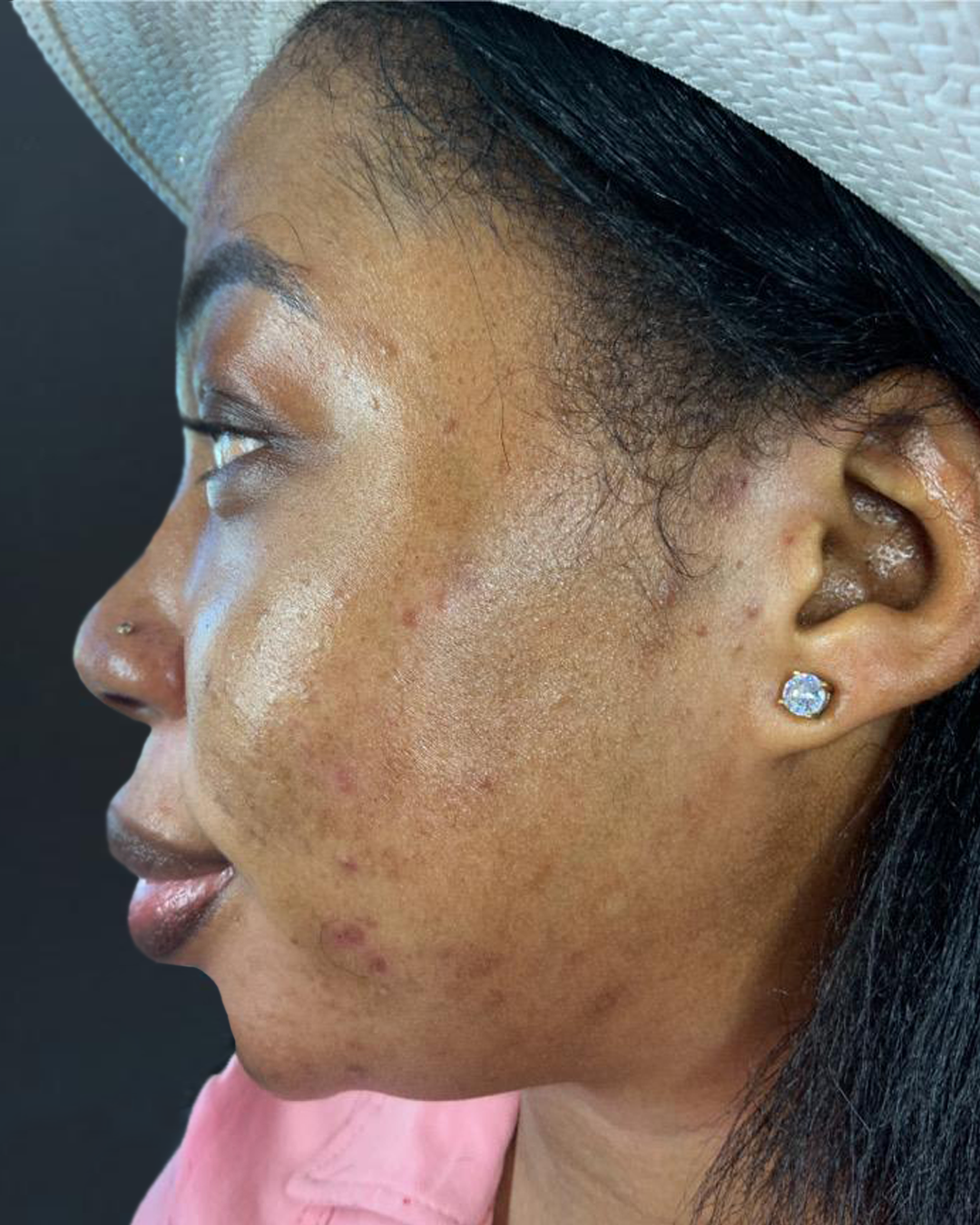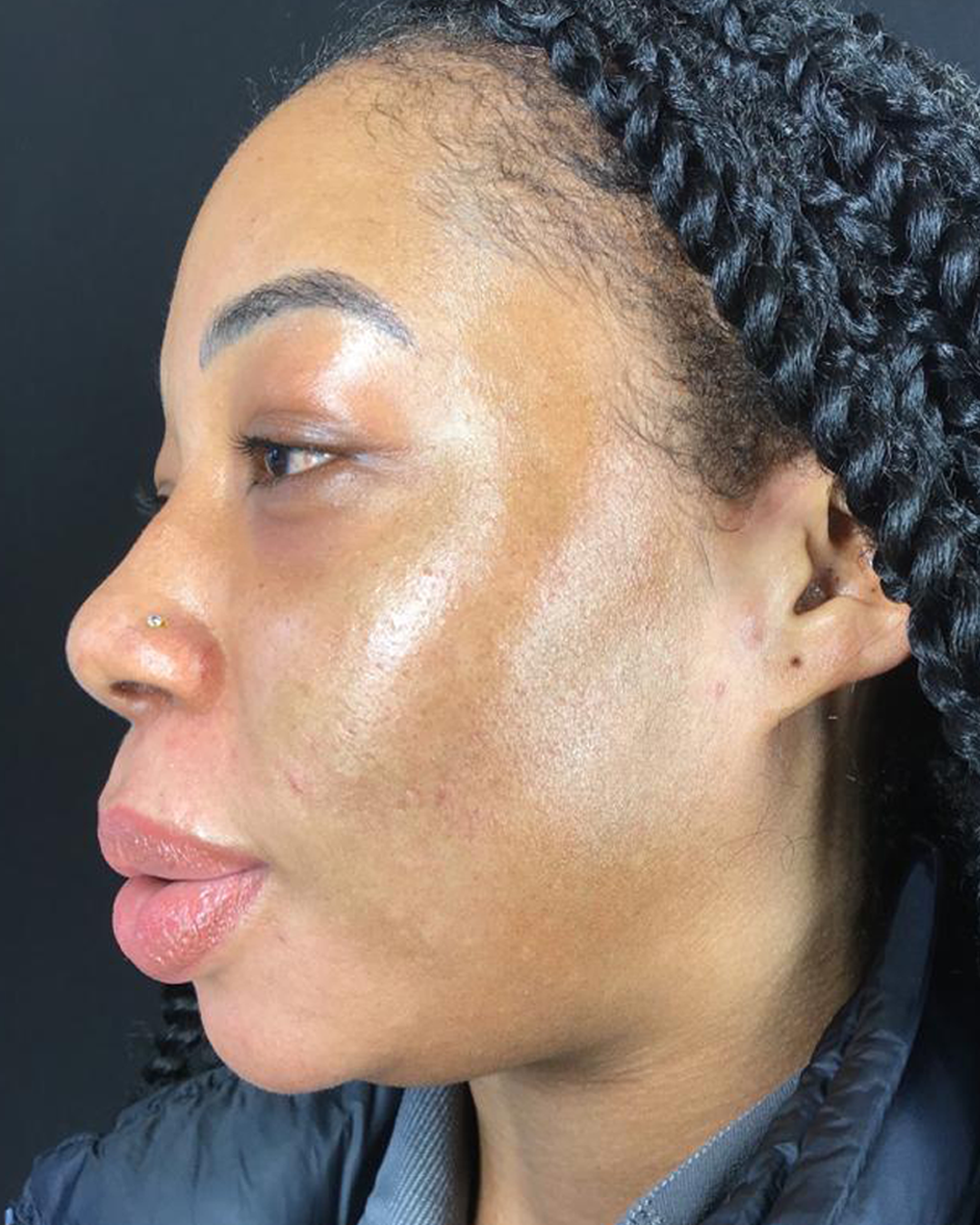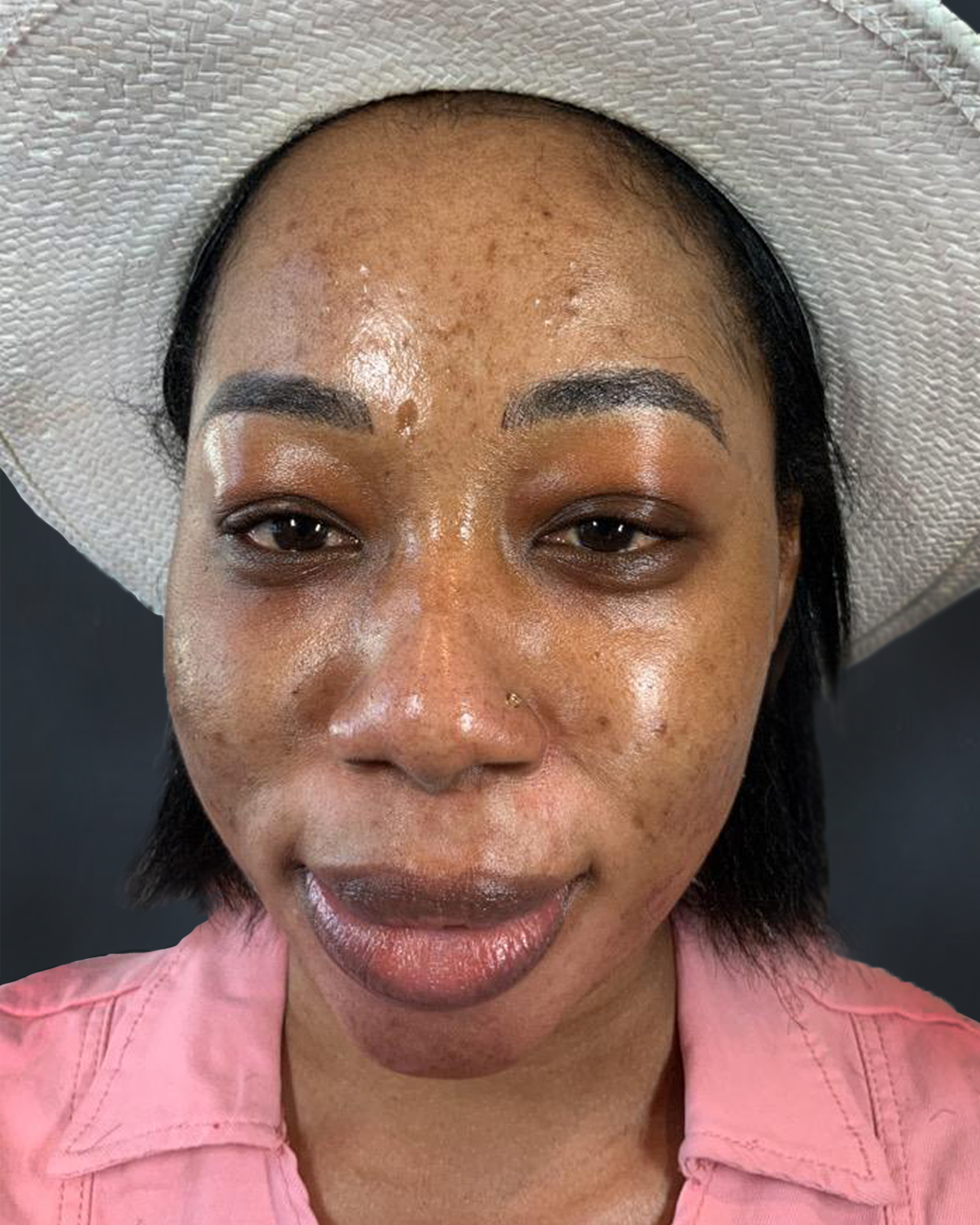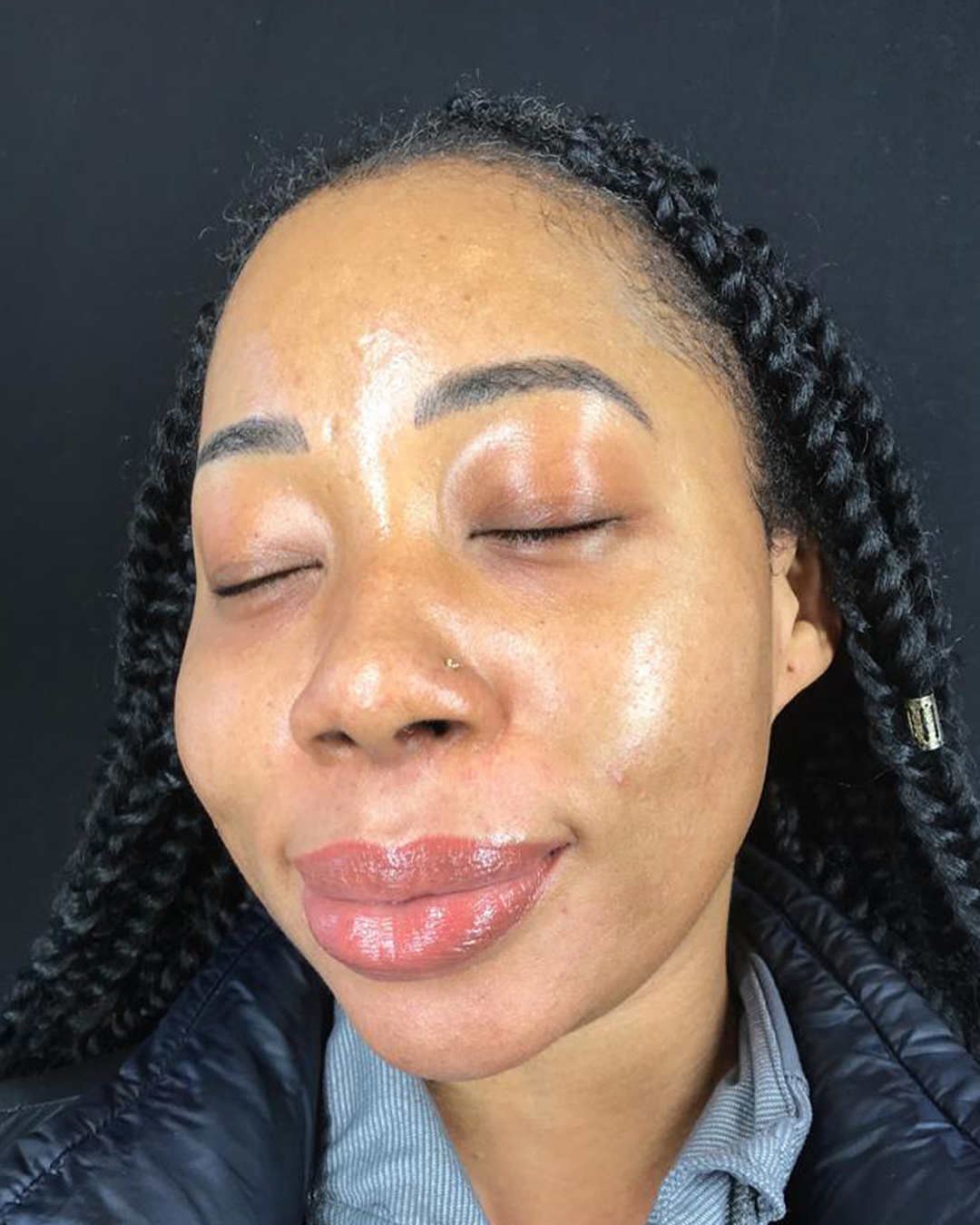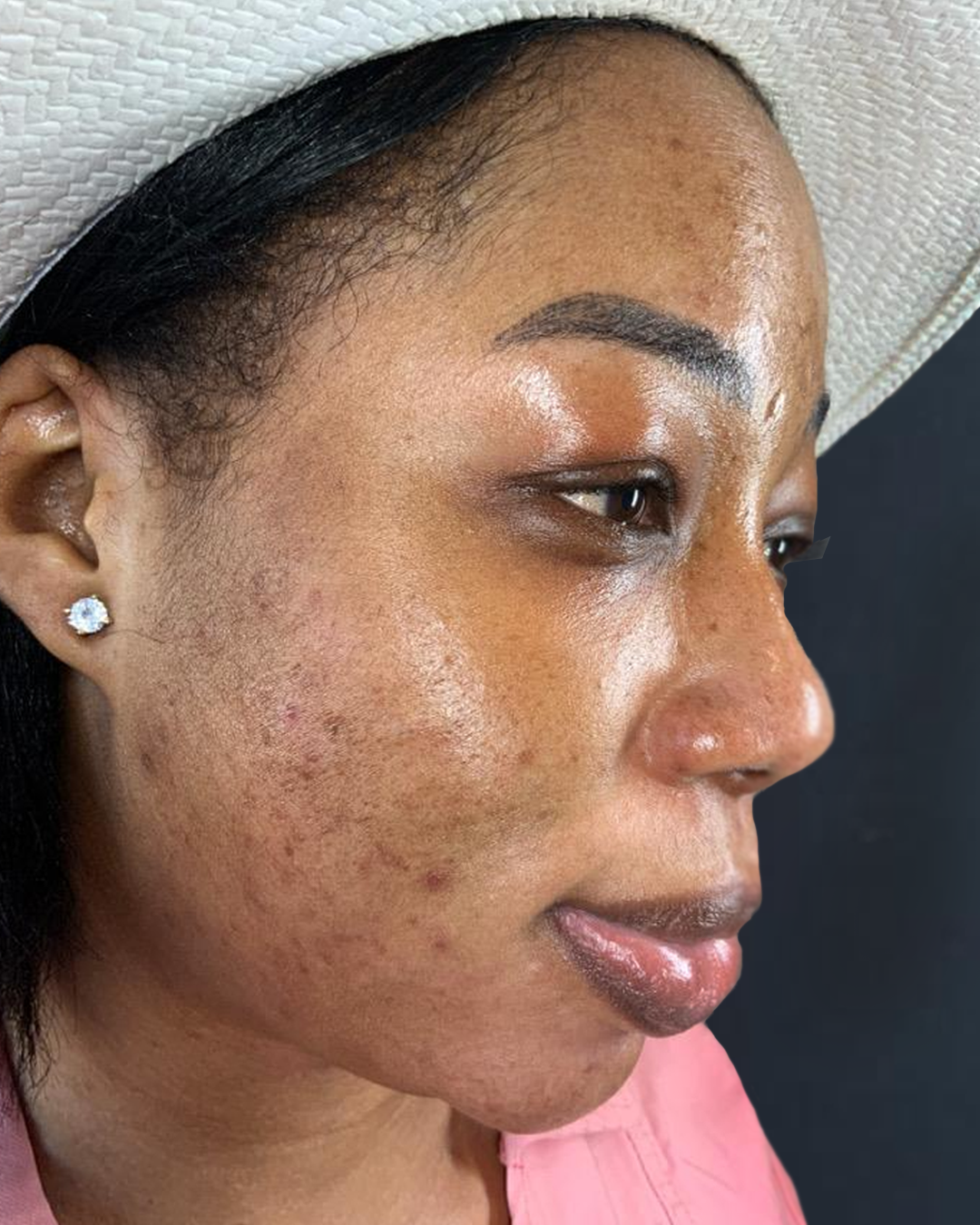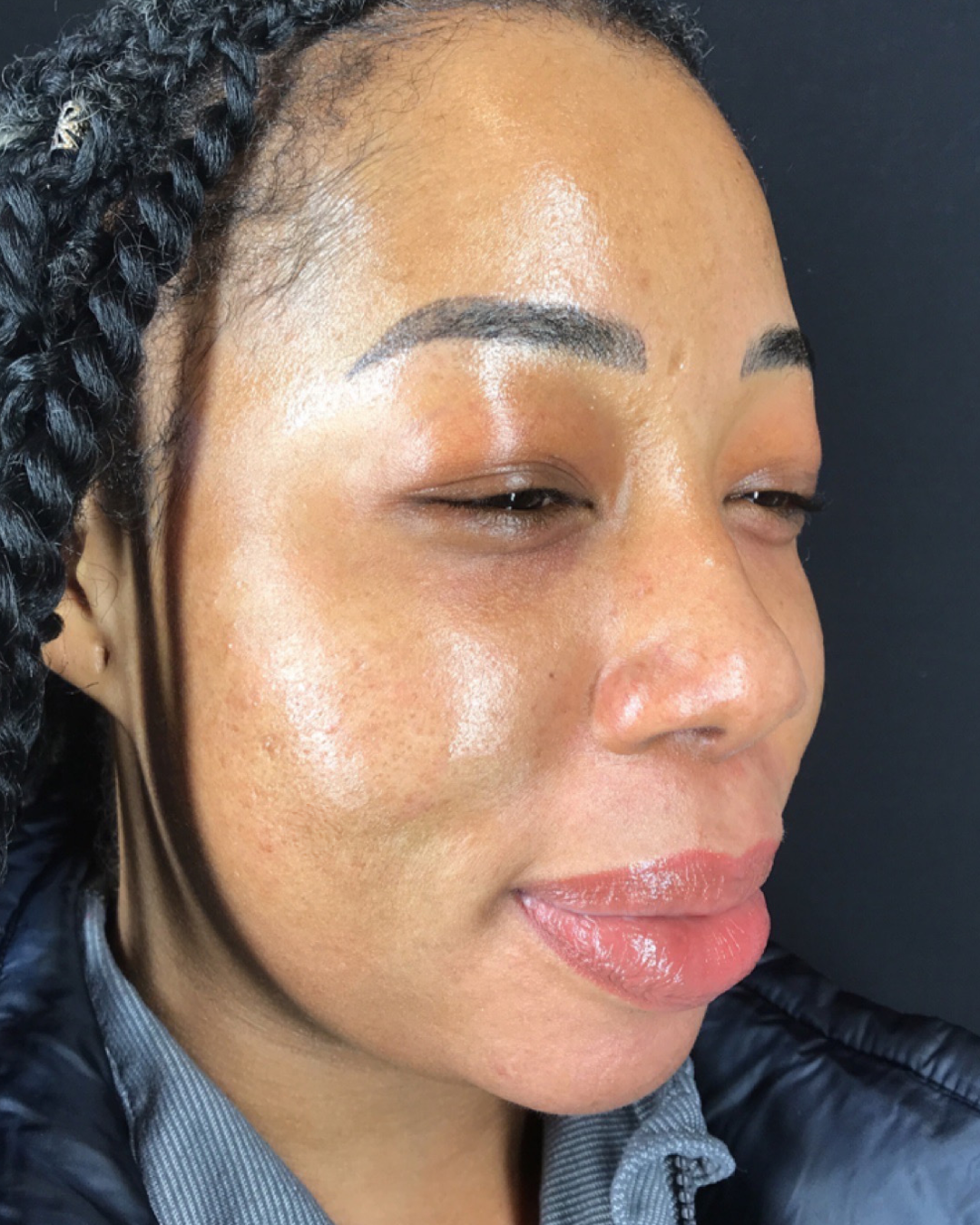 START YOUR SKIN JOURNEY
Discover the root cause of your skin concerns, not just the symptoms.
Drawing on our extensive experience with therapeutic treatment options, our clinical aestheticians will thoroughly evaluate your skin to create a custom-blend treatment plan. You'll also get recommendations for an at-home skincare regimen, which includes medical-grade products available exclusively at Honey Skincare Studio.