CONTACT 
HONEY SKINCARE STUDIO
Honey Skincare Studio has been proudly serving our clients since 2018. As knowledgeable skincare experts with the passion to help our clients along their skincare journeys, we're here to help and answer any questions you might have. We look forward to hearing from you!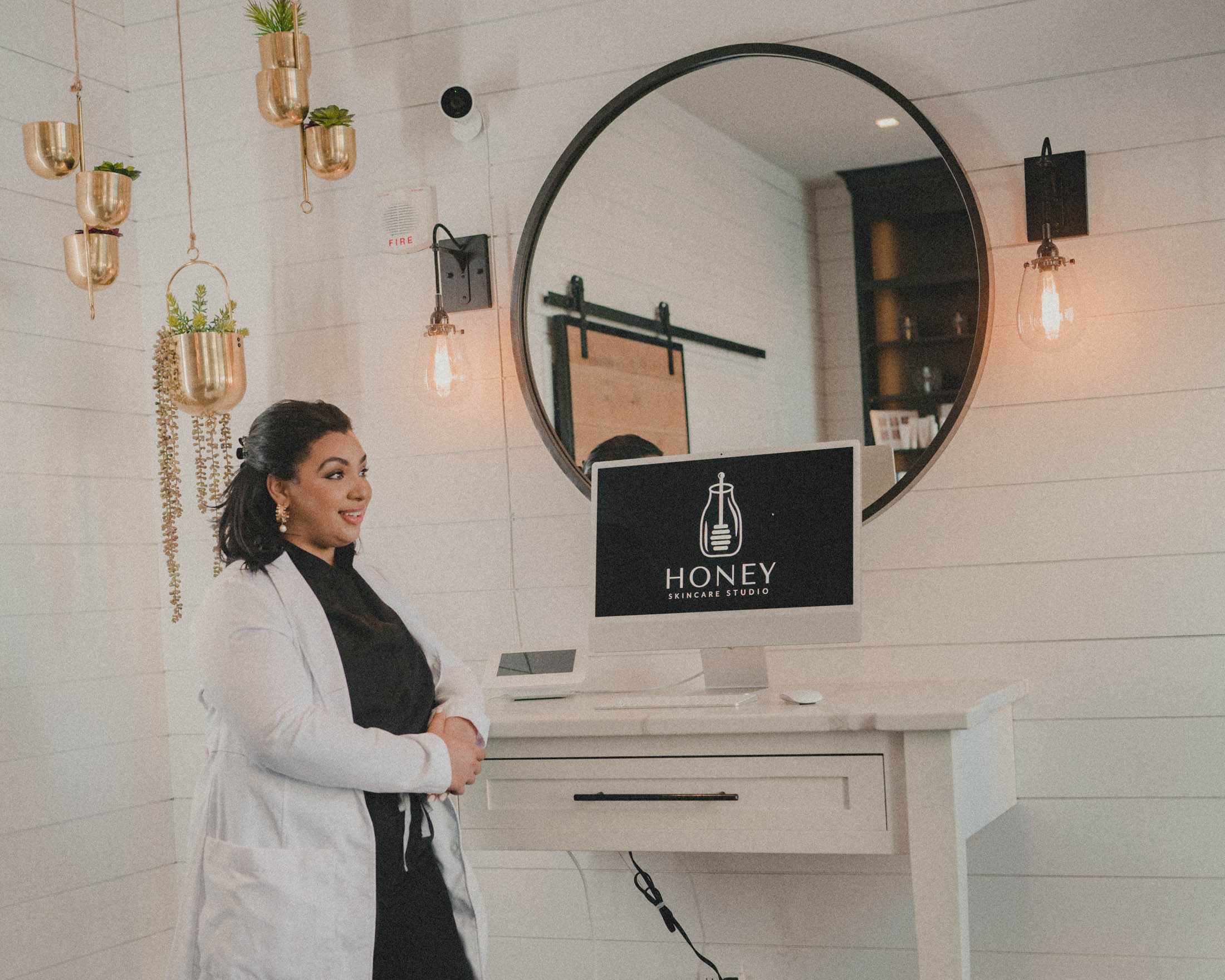 Wednesday
9:00am - 9:00pm
Model Opportunities
Experience Innovation,
Inspire Growth
Step into the spotlight as a training model at Honey Skincare Studio and become a guiding light for the future of skincare. Indulge in premier treatments at an exclusive discounted price, all while empowering emerging aestheticians and injectors as they refine their skills.
With Honey Skincare, you're not just a model; you're a source of inspiration, empowerment, and professional excellence. Join us and let your beauty shine by nurturing the growth of others.