Experience the confidence of smooth with Honey Skincare Studio's full-body waxing services.
Our waxing specialists are dedicated to delivering the highest standard of service available to you in the Arlington, VA area. Equipped with market-leading products and the latest hair removal techniques, you will always walk out of our studio with unbelievably smooth results.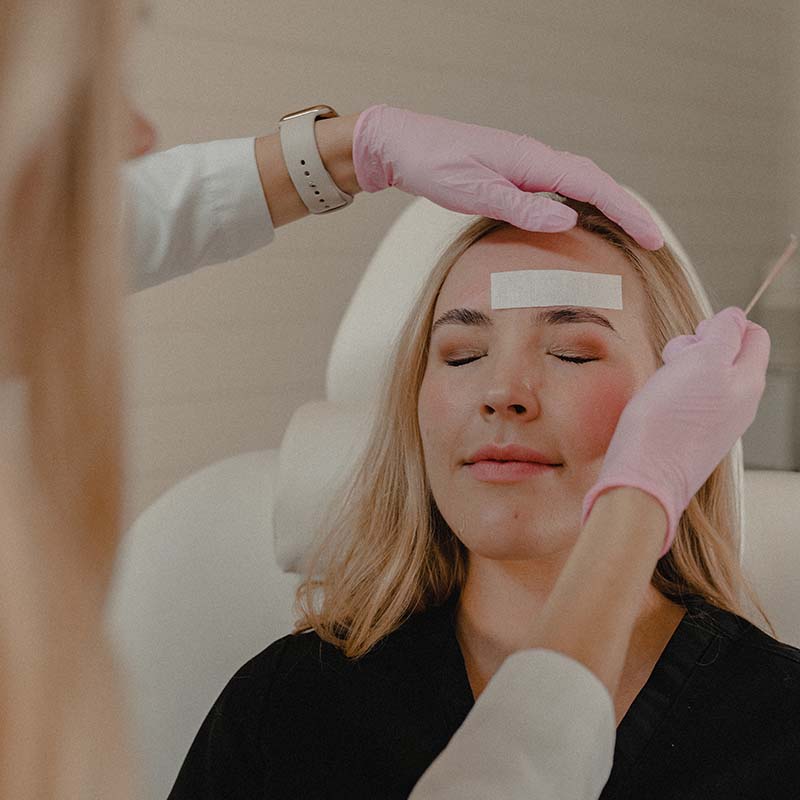 While shaving cuts the hair at the skin's surface, waxing is a semi-permanent hair removal procedure that pulls the entire hair follicle out by its root. If done consistently, your hair will grow back slower, softer, and sparser.
Here at Honey Skincare Studio, we use custom-blended hard wax from Starpil, ​​the best wax distributor in the USA. This premium wax is gently applied in an atomically-correct pattern to ensure your utmost comfort during treatment.
Easy hair removal
Less hair regrowth
Finer regrowth
Fewer ingrown hairs, bumps, and irritation
Regrowth takes longer to come back
No razor cuts
Unwanted hair
Long, overgrown hair
FREQUENTLY ASKED QUESTIONS
How long should my hair be when I come in to get it waxed?
Hair should be the size of a grain of rice (¼ inch long) for optimal waxing.
How often should I come in to get waxed?
Appointments should be booked every 4-6 weeks.
What are the side effects of waxing?
Some possible side effects of waxing include redness, mild irritation, ingrown hairs, temporary bumps, and rashes.
Does waxing hurt?

While waxing is uncomfortable, most clients experience no major discomfort during a Honey Skincare treatment.
How long does one waxing treatment take?
Depending on the desired treatment area, a waxing appointment can range from fifteen minutes to an hour.
What are Honey Skincare's pre-and-post care instructions for waxing?
Waxing Aftercare and Consent Form

Clinician's Tip
Pair your next treatment with;
EXPLORE OUR
MED SPA TREATMENTS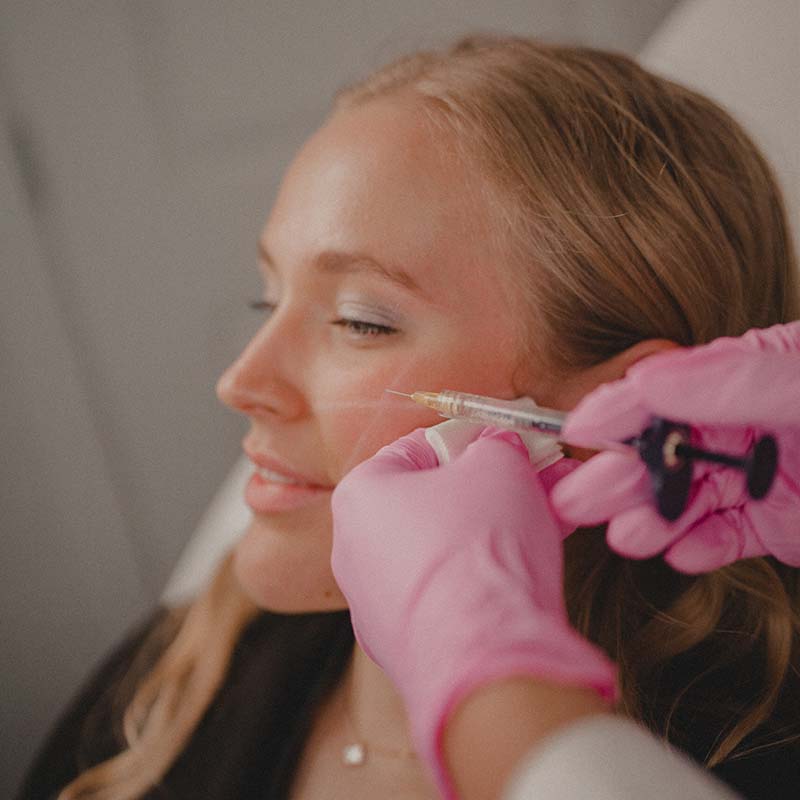 Aesthetic Injectables
Plump, fill, and smooth your skin with our team of highly-trained expert nurse injectors. From wrinkle releasers such as Botox, Dysport, and Xeomin to full-face dermal fillers, Honey Skincare Studio has everything you need to honor your natural beauty.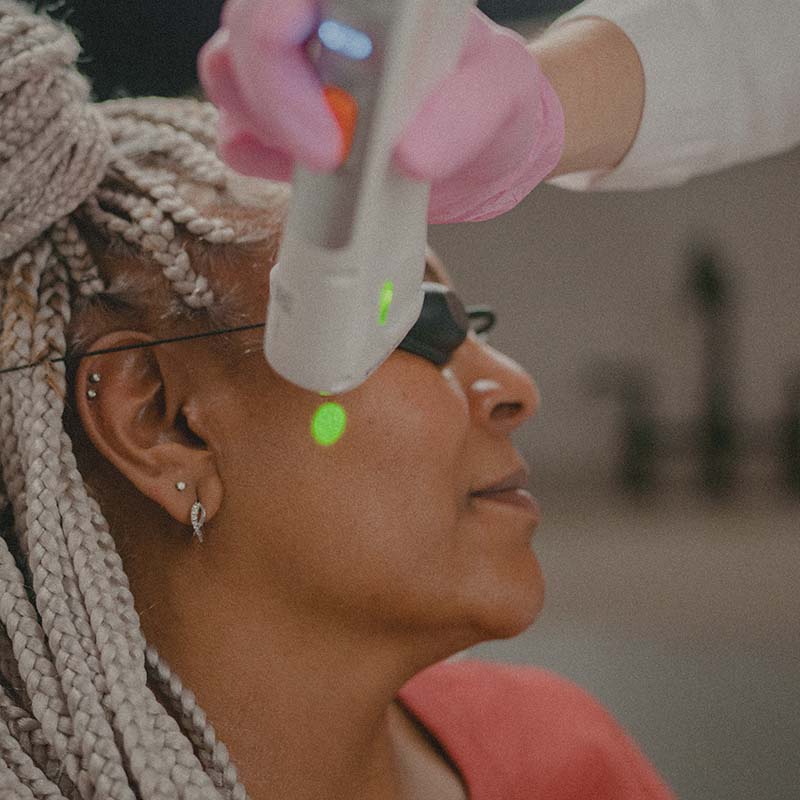 Skin Corrective Treatments
Our skin corrective treatments are meticulously curated to allow for ultimate flexibility in your lifestyle. They are a unique combination of procedures that vary in levels to help you reach your skincare goals in the most effective way possible.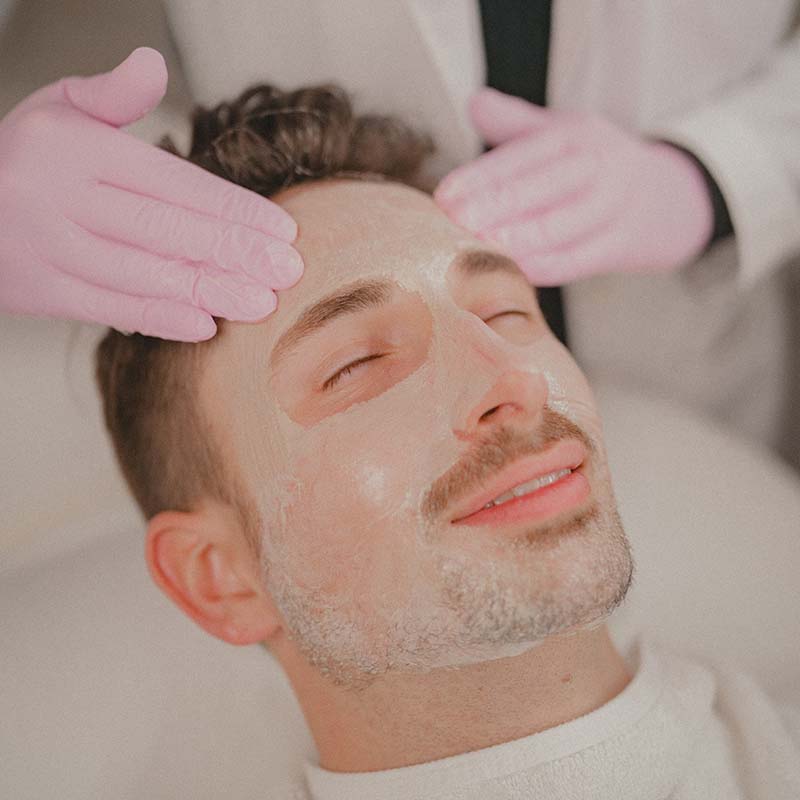 Medical-Grade Facials
Our 90-minute signature Honey Skincare Studio facials are luxurious in every way. They incorporate an in-depth skin consultation, a treatment with top-of-the-line medical equipment, a restorative pampering massage, and the best clinical skincare products.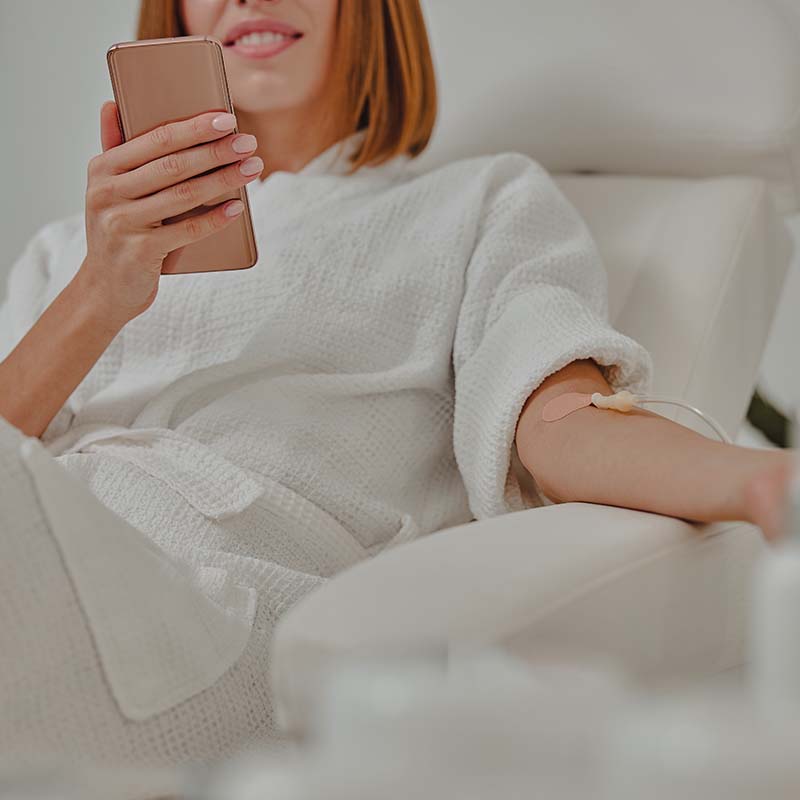 IV Infusion Therapy
Combine skincare and science with one of Honey Skincare Studio's state-of-the-art IV infusion therapy treatments. From promoting weight loss to increased energy levels, the benefits of this innovative treatment can impact your health and wellness in exciting new ways.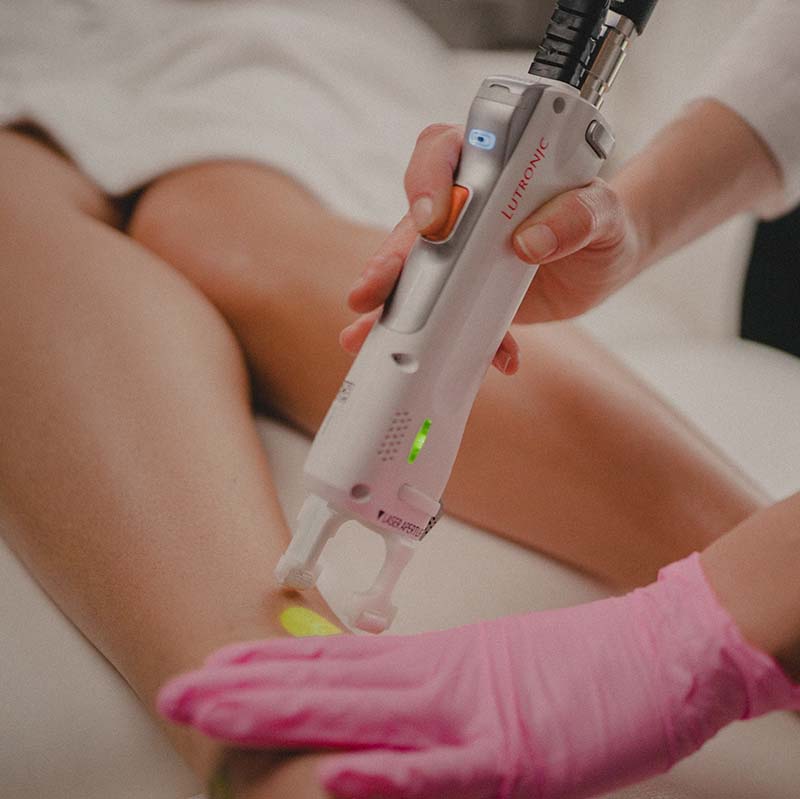 Hair Removal
Get your smoothest, subtle-free skin at Honey Skincare Studio. Safley remove excessive, stubborn, or unwanted hair to achieve sleeker skin with our completely customizable laser hair removal treatments and comprehensive full-body waxing services.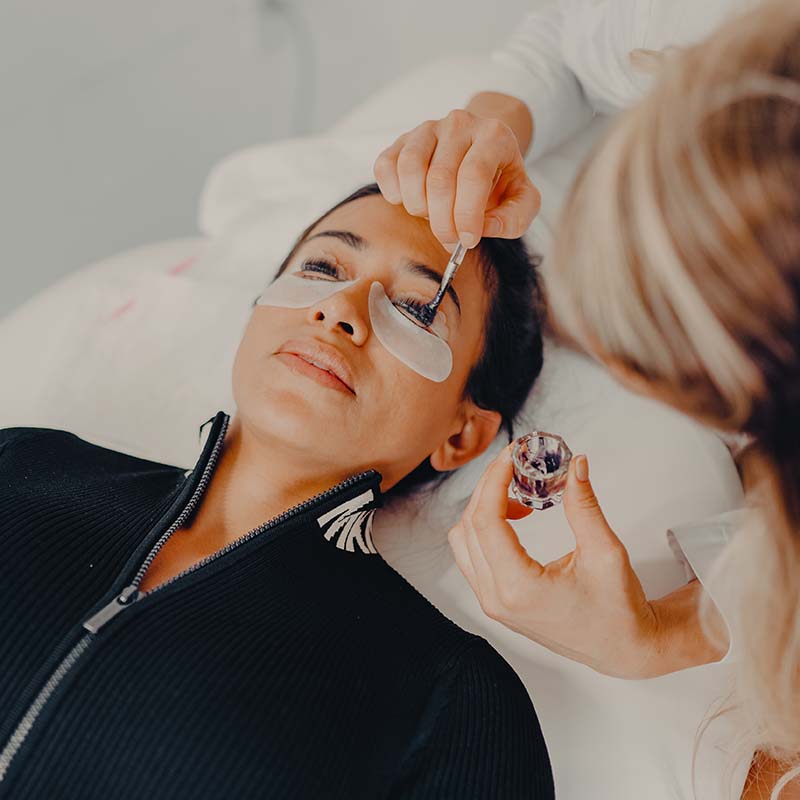 Lashes & Brows
Create long-lasting and natural-looking results for effortless day-to-day beauty with Honey Skincare Studio's world-class lash and brow services. Our services range from eyebrow tinting, Yumi Keratin eyelash lifts, to eyelash extensions and more.
START YOUR SKIN JOURNEY
Discover the root cause of your skin concerns, not just the symptoms.
Drawing on our extensive experience with therapeutic treatment options, our clinical aestheticians will thoroughly evaluate your skin to create a custom-blend treatment plan. You'll also get recommendations for an at-home skincare regimen, which includes medical-grade products available exclusively at Honey Skincare Studio.