If you're tired of dealing with the hassle of shaving, waxing, and tweezing, it's time to consider laser hair removal in Arlington, VA.
Get your smoothest, subtle-free skin at our studio in Arlington, VA. Safely remove excessive, stubborn, or unwanted hair to achieve sleeker skin with our completely-customizable laser hair removal treatments.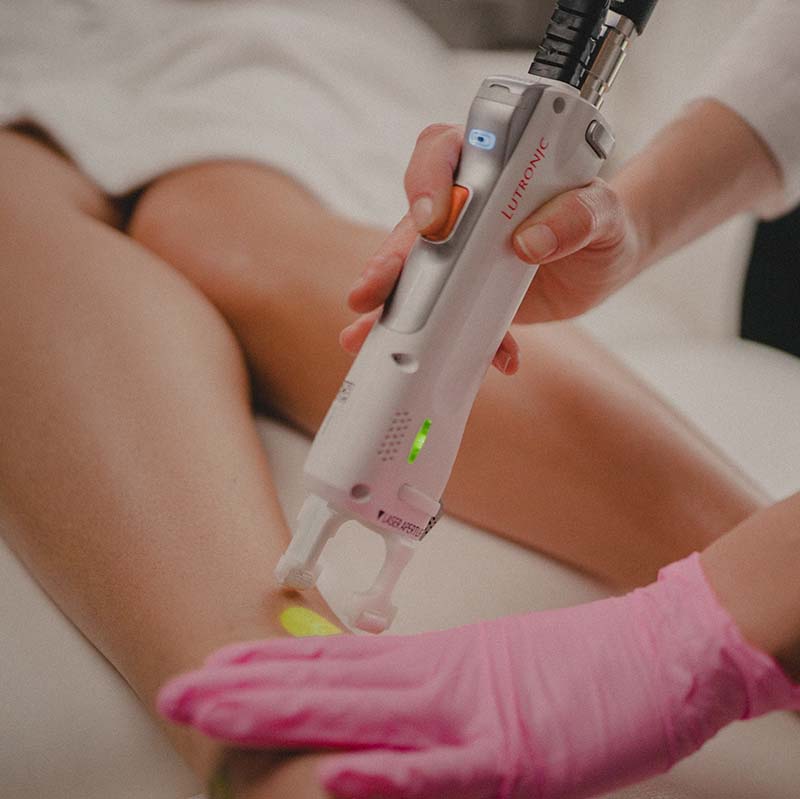 How Laser Hair Removal Works
Here at Honey Skincare Studio, we perform laser hair removal with our Lutronic Clarity II system, a digitally higher-powered 755/1064nm dual-wavelength platform laser with breakthrough intelligent capabilities. The Lutronic Clarity II has been designed to enable faster, more effective treatments for patients of all skin types, thus allowing anyone and everyone to receive laser hair removal.
Our state-of-the-art laser hair removal equipment uses leading intense pulse light (IPL) technology to target your hair follicles at their roots and destroys them completely so that they can never grow back.
BENEFITS OF Laser Hair Removal:
Fast hair removal time
Removes more hair
Quick and easy procedure
Safe and non-invasive
No downtime
Long-lasting results
Laser Hair Removal IS USED TO TREAT:
Any area of the body with unwanted hair
FREQUENTLY ASKED QUESTIONS
Is laser hair removal painful?
Laser hair removal is far less painful than other hair removal procedures, and can be done much quicker.
Is this better than waxing?
Laser hair removal removes more hair than other procedures, prolonging the time needed for another session.
Which areas of the body can be treated?
Laser hair removal can treat virtually any part of the body, such as the legs, back, bikini area, underarms, lips, and chin.
When will I see the results?
You'll start to see noticeable improvement one week after your treatment. For optimum results, we recommend several sessions.

How long do results last?
The results are long-lasting! Most of our clients are 95-100% hair-free in treated areas after a series of 7-10 sessions.

Are there side effects?
The risk of side effects varies on skin type and hair color, but the most common side effects of laser hair removal are temporary discomfort, slight skin irritation, possible swelling, and some redness.
What are Honey Skincare's recommended pre-and-post care instructions for laser hair removal?
Laser Hair Removal Aftercare and Consent Form

Clinician's Tip
Pair your next treatment with;
EXPLORE OUR
MED SPA TREATMENTS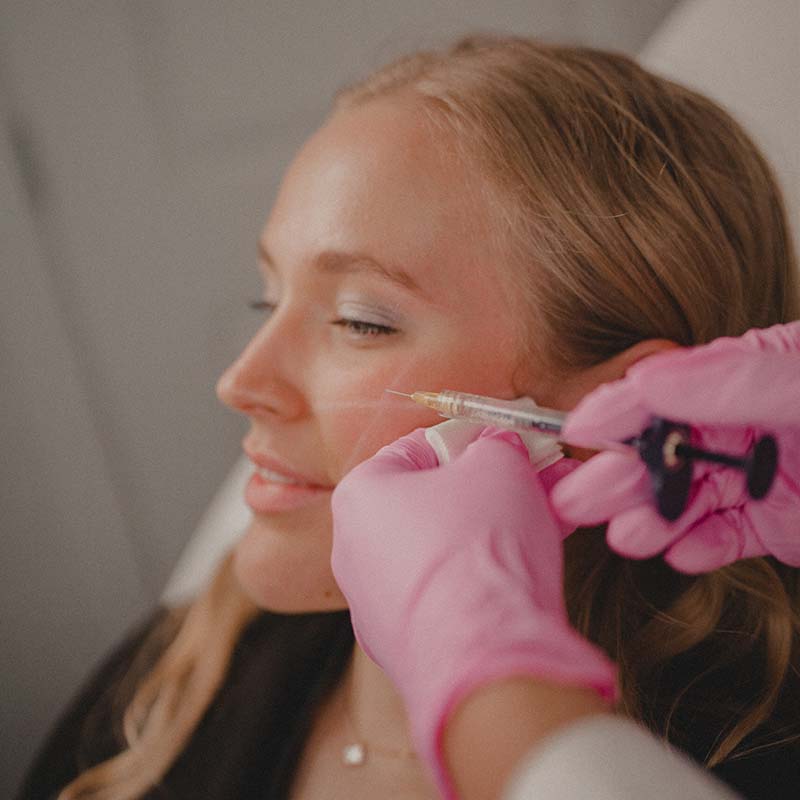 Aesthetic Injectables
Plump, fill, and smooth your skin with our team of highly-trained expert nurse injectors. From wrinkle releasers such as Botox, Dysport, and Xeomin to full-face dermal fillers, Honey Skincare Studio has everything you need to honor your natural beauty.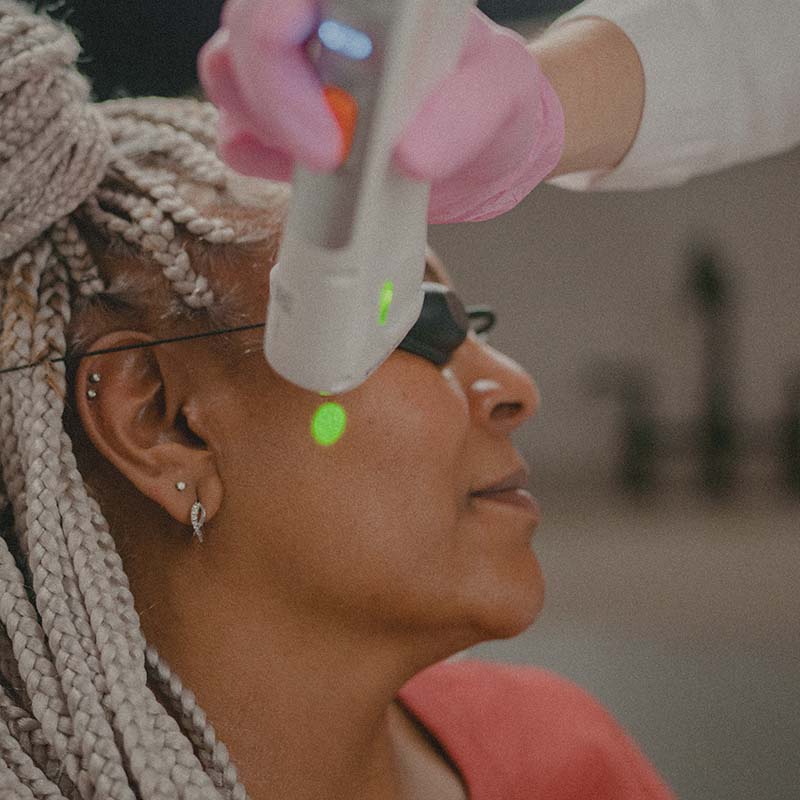 Skin Corrective Treatments
Our skin corrective treatments are meticulously curated to allow for ultimate flexibility in your lifestyle. They are a unique combination of procedures that vary in levels to help you reach your skincare goals in the most effective way possible.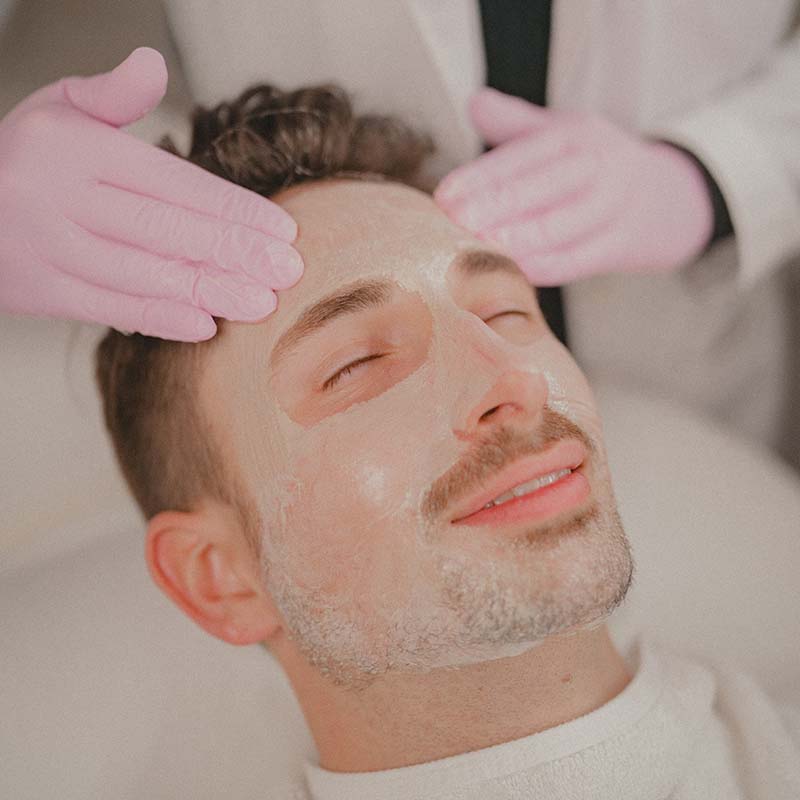 Medical-Grade Facials
Our 90-minute signature Honey Skincare Studio facials are luxurious in every way. They incorporate an in-depth skin consultation, a treatment with top-of-the-line medical equipment, a restorative pampering massage, and the best clinical skincare products.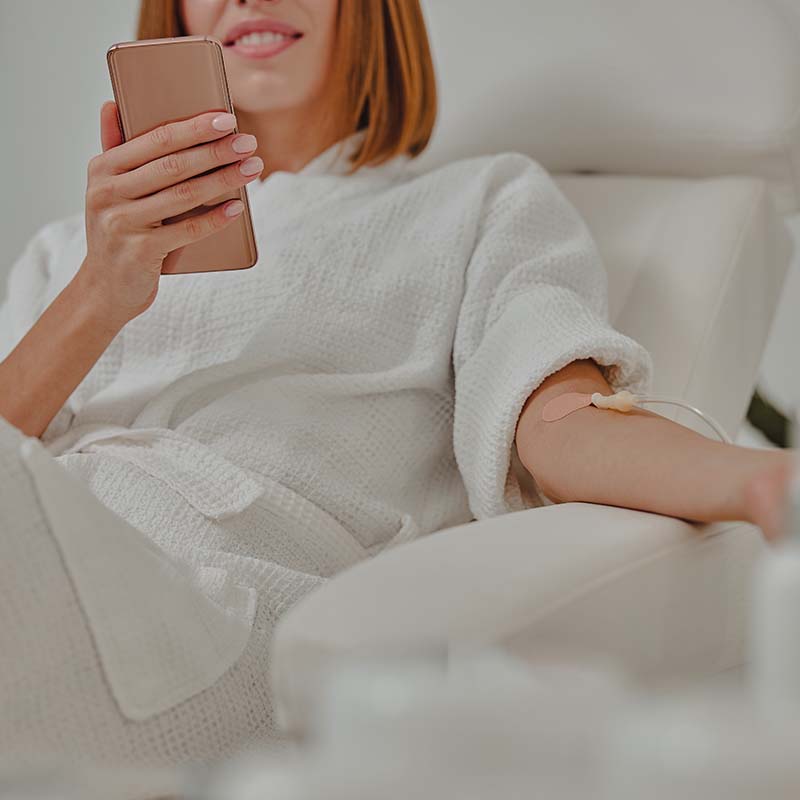 IV Infusion Therapy
Combine skincare and science with one of Honey Skincare Studio's state-of-the-art IV infusion therapy treatments. From promoting weight loss to increased energy levels, the benefits of this innovative treatment can impact your health and wellness in exciting new ways.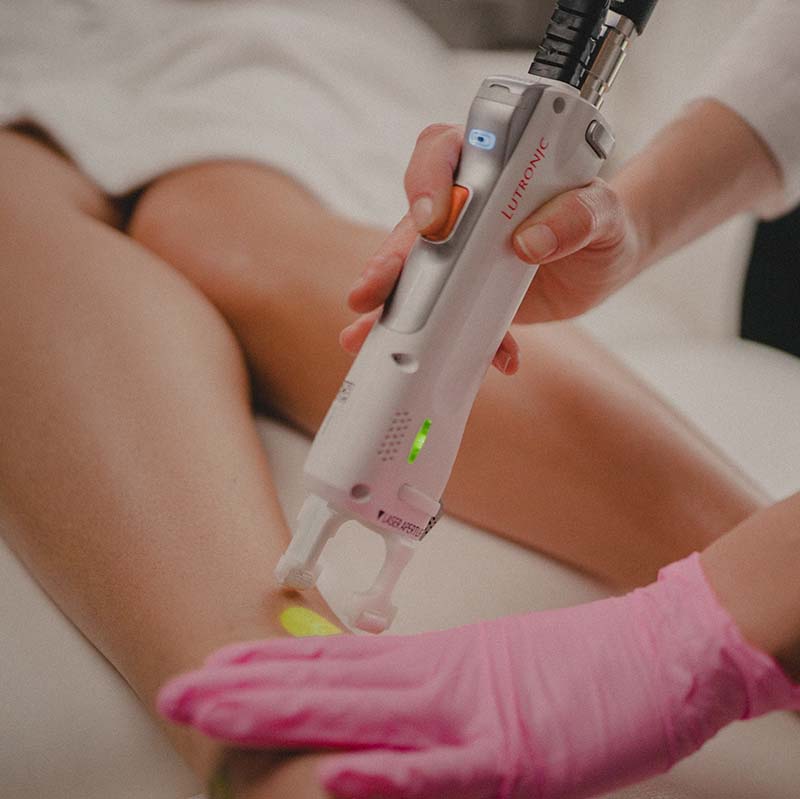 Hair Removal
Get your smoothest, subtle-free skin at Honey Skincare Studio. Safley remove excessive, stubborn, or unwanted hair to achieve sleeker skin with our completely customizable laser hair removal treatments and comprehensive full-body waxing services.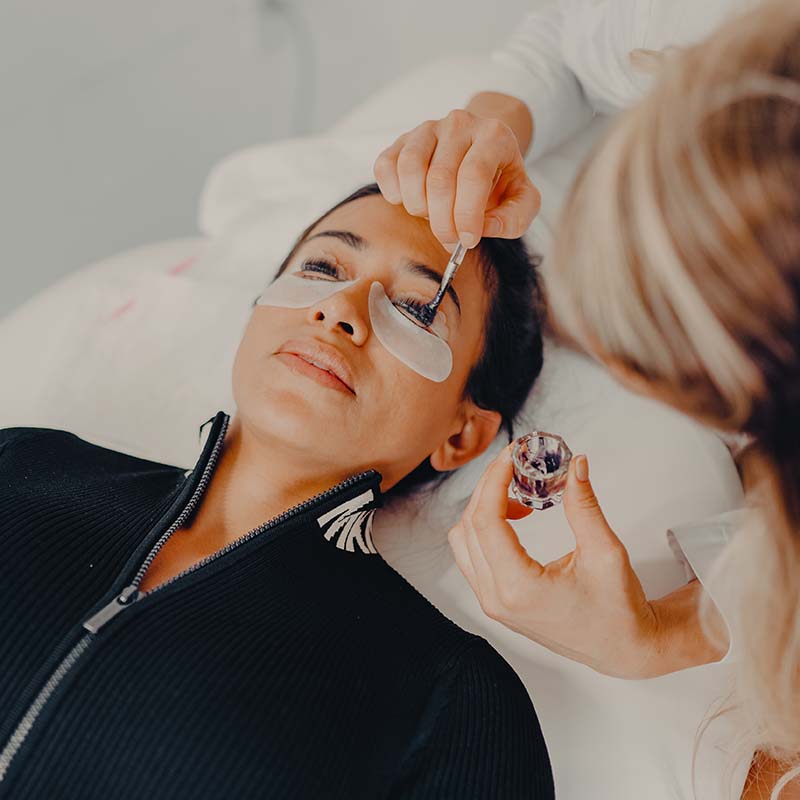 Lashes & Brows
Create long-lasting and natural-looking results for effortless day-to-day beauty with Honey Skincare Studio's world-class lash and brow services. Our services range from eyebrow tinting, Yumi Keratin eyelash lifts, to eyelash extensions and more.
START YOUR SKIN JOURNEY
Discover the root cause of your skin concerns, not just the symptoms.
Drawing on our extensive experience with therapeutic treatment options, our clinical aestheticians will thoroughly evaluate your skin to create a custom-blend treatment plan. You'll also get recommendations for an at-home skincare regimen, which includes medical-grade products available exclusively at Honey Skincare Studio.