Injectable consultations allow our expertly-trained aesthetic nurses to analyze and advise our clients on which injectable services would benefit them most.
Injectable consultations are an in-depth consultation to discuss any concerns you may have prior to beginning your injectable journey. Our Honey Skincare Studio injectable consultations are perfect for the client who isn't quite sure where to begin or just wants to make sure they have a secure plan in place.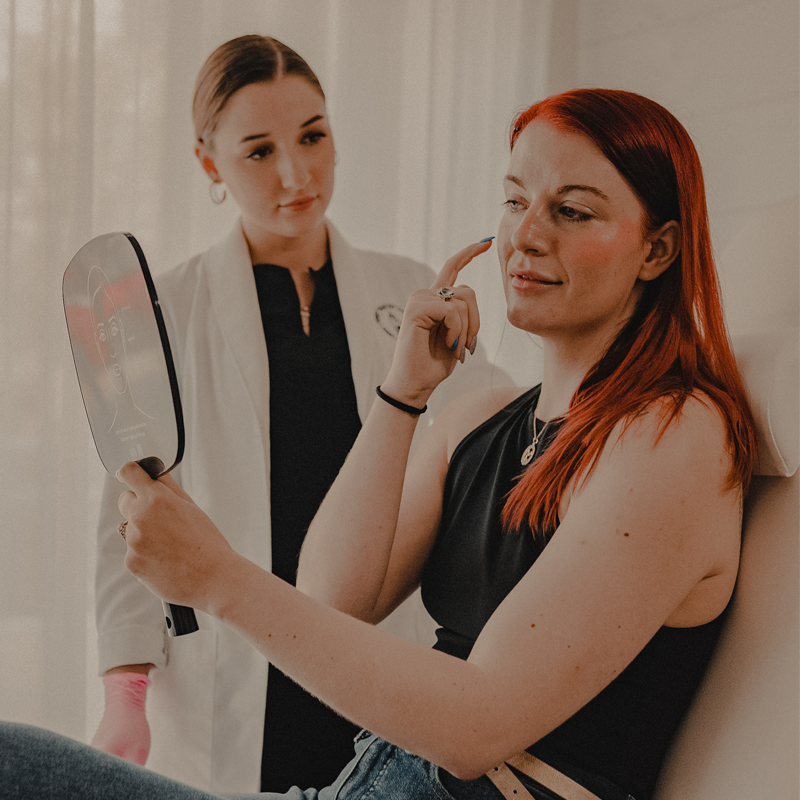 How Injectable Consultations Work
Our expert injectors will discuss one-on-one with you about your expectations for the treatment and possible results. We also make sure that you understand and are well educated about the different products before the treatment is administered.
BENEFITS OF Injectable Consultations:
Discuss your skin and face concerns with a professional
Get tailored advice from an expert nurse injector
Create a custom aesthetic injectables roadmap
Take the guesswork out of aesthetic injectables
Injectable Consultations ARE USED TO TREAT:
Fine lines and wrinkles
Crow's feet
Frown lines
Flat lips
Shallow contours
Gummy smile
FREQUENTLY ASKED QUESTIONS
Can my treatment be done on the same day as my consultation?
Depending on the schedule for the day, sometimes treatment can be done on the same day; this is not guaranteed though. If you know for sure you want to receive an injectable treatment the same day as your consult, please book the desired service directly.
How long does a consultation usually last?
Our injectables consultations usually last about 15 minutes and include an information session with one of our expert nurse injectors. They will educate you about your skin and give you all the information and understanding you need to meet your unique skin goals, from recommended products to specialized injectable treatments.
Can I get injectables (neurotoxin or filler) and a facial on the same day?
Yes, however, the facial should be completed prior to receiving any injectable as you won't be able to lie flat for at least four hours after your treatment.
How long after receiving injectables can I get a facial?
We advise our clients to wait a minimum of seven days after receiving any sort of injectable service before undergoing facial treatments.

Clinician's Tip
Pair your next treatment with;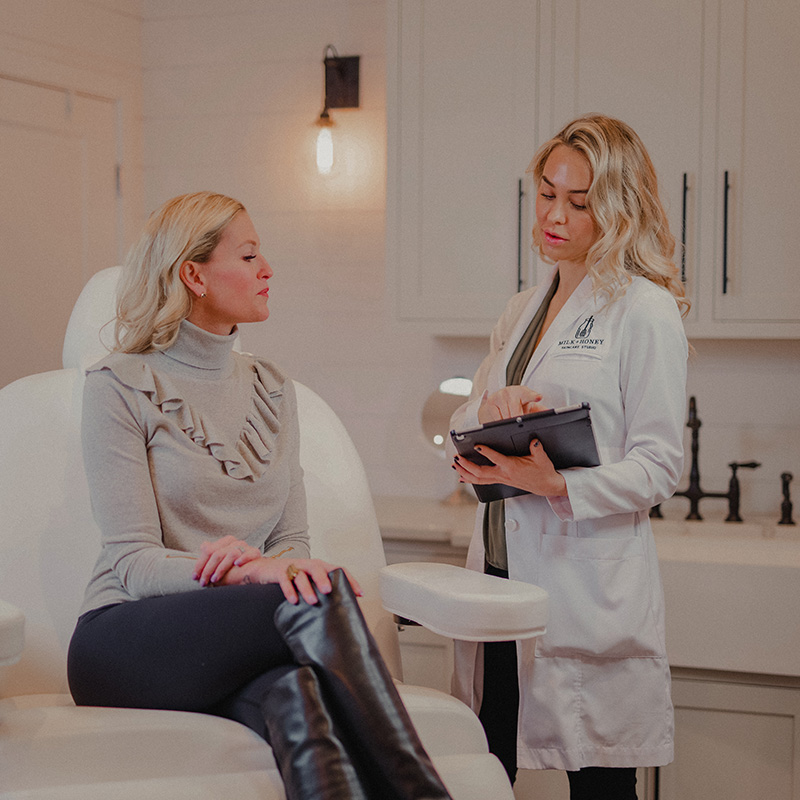 Skin consultation
Our skin experts will educate you about your skin and give you all the information and understanding you need to meet your unique skin goals, from recommended products to specialized treatments.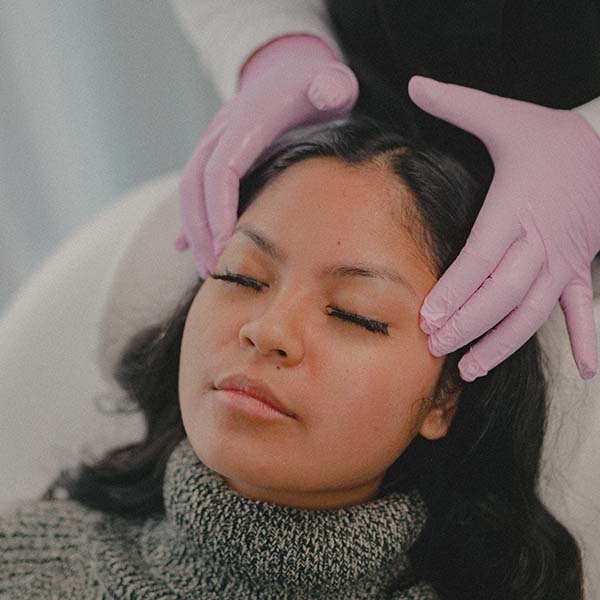 Pre-treatment skincare regimen
Our highly-trained clinical aestheticians will formulate a tailor-made skincare routine crafted especially for you. This custom, medical-grade product regimen will prepare your skin for future restorative treatments.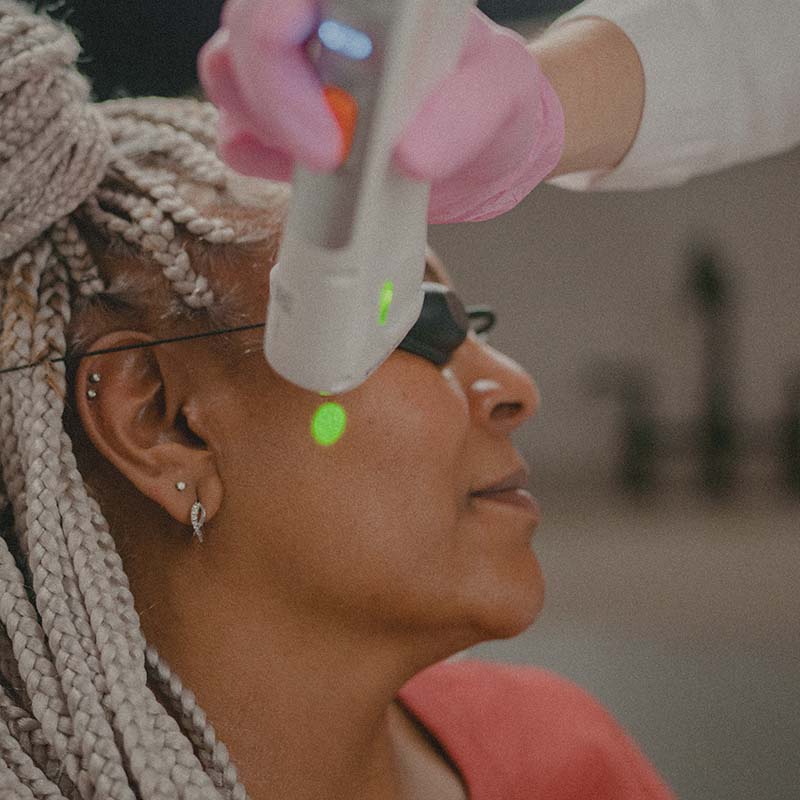 Skin-corrective treatments
Meticulously curated to allow for ultimate flexibility, our skin-corrective treatments are a combination of procedures that vary in levels to help you reach your skincare goals in the most effective way possible.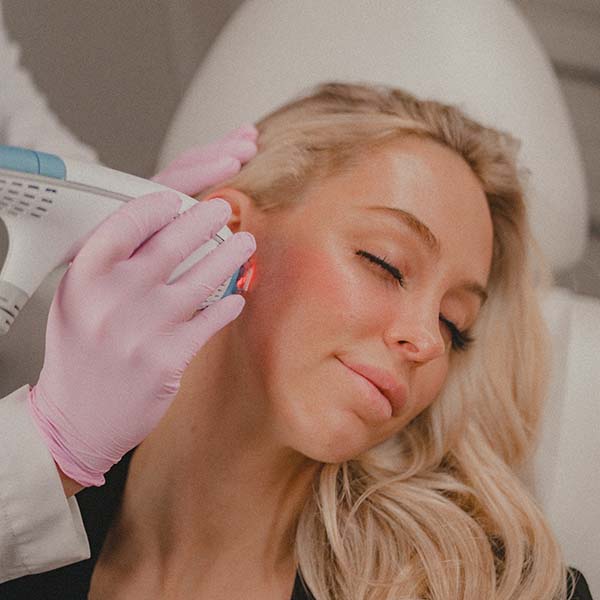 Resurfacing treatments
Using the most groundbreaking, cutting-edge laser equipment available, our top skin specialists will carefully remove the damaged outer layers of your skin to reveal a smoother, younger-looking complexion.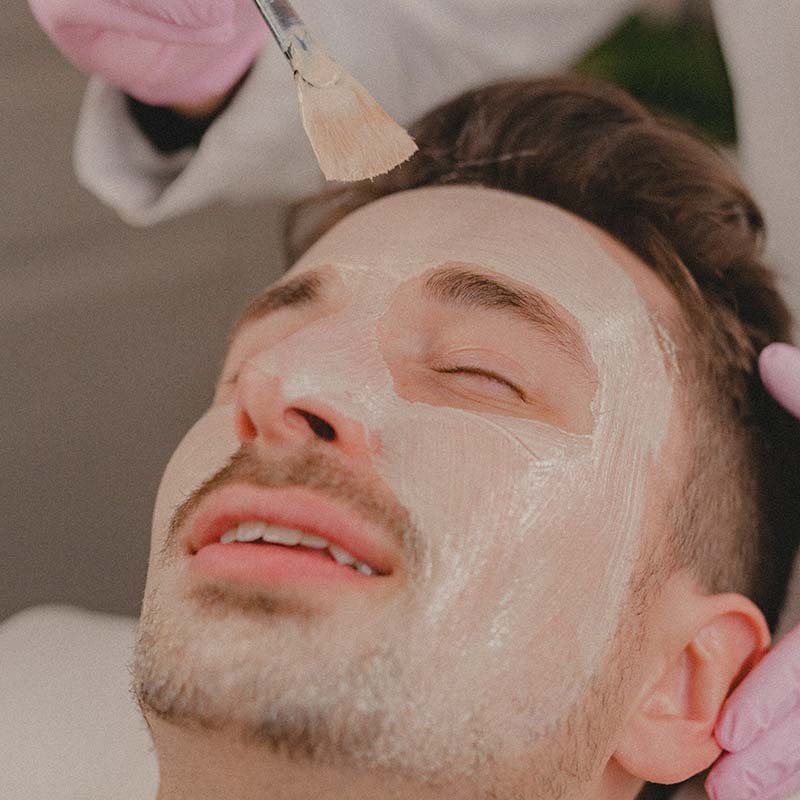 Regular skin maintenance
Our team of experienced professionals will continue to advise you on the best daily, monthly, and even yearly upkeep practices for your skin to help you look and feel your best both today and for years to come.
START YOUR SKIN JOURNEY
Discover the root cause of your skin concerns, not just the symptoms.
Drawing on our extensive experience with therapeutic treatment options, our clinical aestheticians will thoroughly evaluate your skin to create a custom-blend treatment plan. You'll also get recommendations for an at-home skincare regimen, which includes medical-grade products available exclusively at Honey Skincare Studio.